Press Kits
Download our online press kits here to receive the latest up to date information on all that Palazzo Ricci™ has to offer!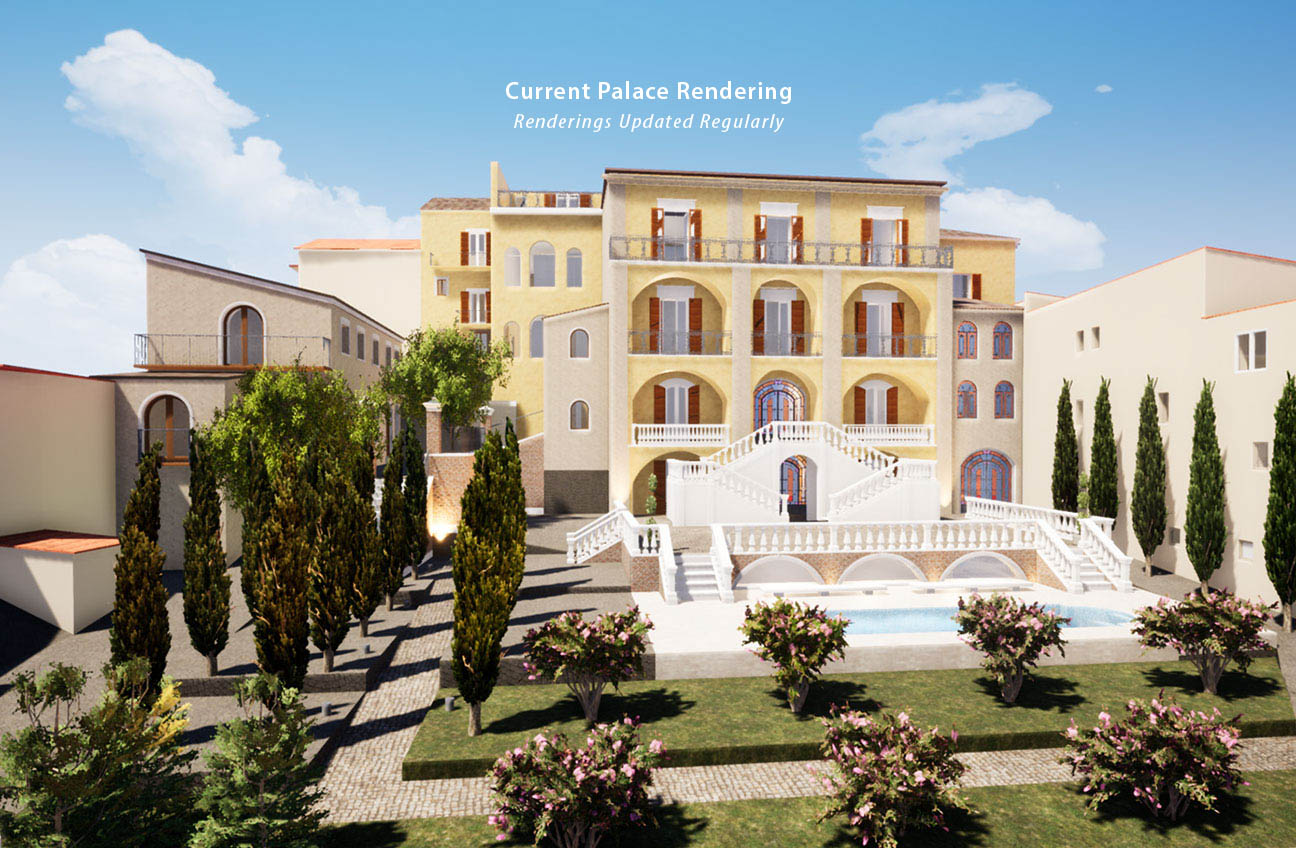 Residence Club

Million dollar homes … for a fraction of the price
Residence Pricing
IN THE NEWS | PRESS RELEASES | JULY 15, 2020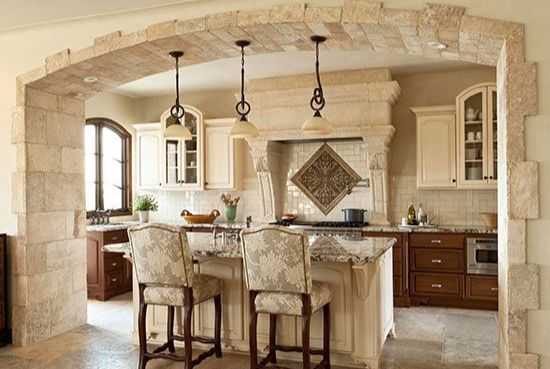 We have completed the pricing for all fractions in the palace residences.  The prices range from roughly $90,000 on the low-end (1-bedroom studio) to $340,000 on the high end (penthouse)….
Planning Commission – Project Approval Granted
IN THE NEWS | PRESS RELEASES | JULY 09, 2020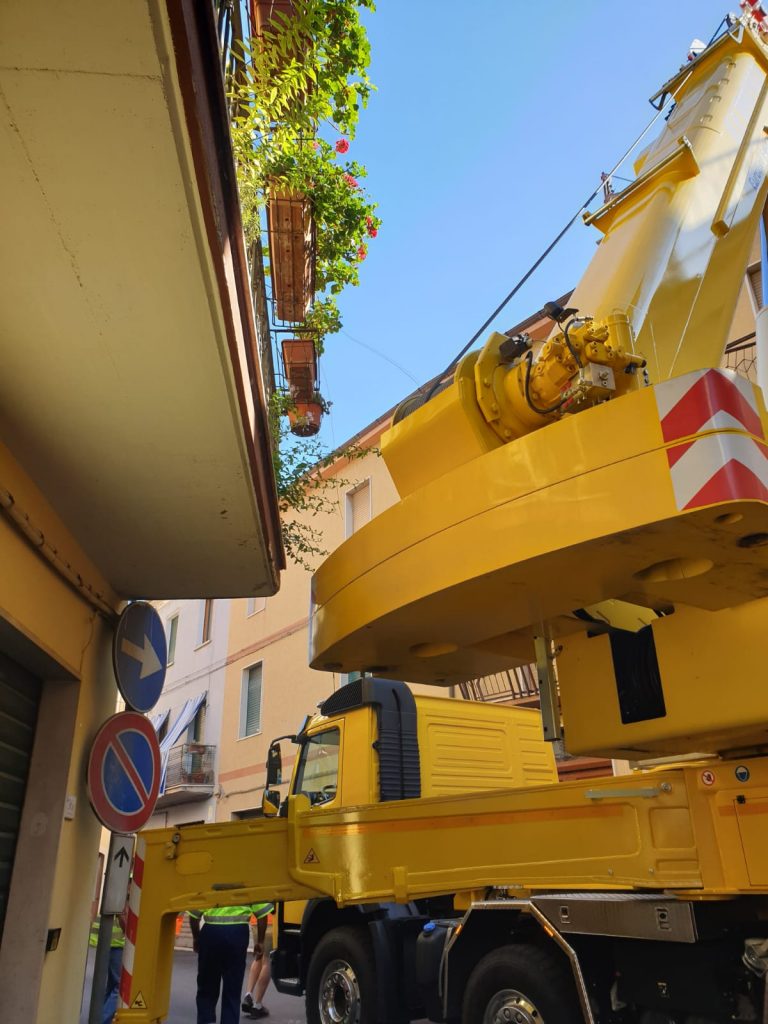 Finally, the local Casoli planning commission reconvened in late June, after months of being sequestered (COVID disruption), and granted us approval…
Bike Excursions from the Palace!
IN THE NEWS | PRESS RELEASES | JUNE 15, 2020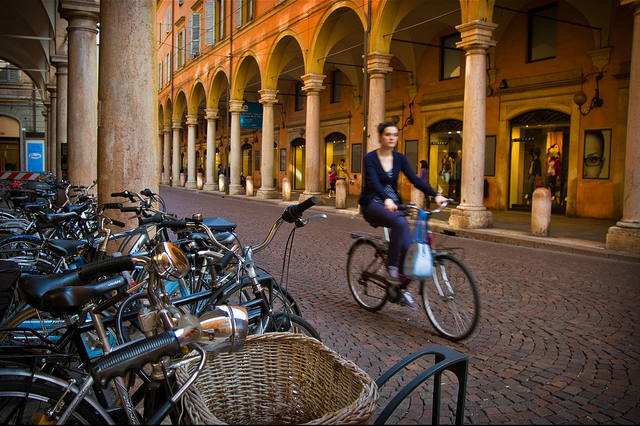 Bike riding can be a fantastic way to see the sites in Italy! Did you know that the Adriatic Sea with its stunning aqua blue water is just a short…
Structural Integrity Testing
IN THE NEWS | PRESS RELEASES | JUNE 01, 2020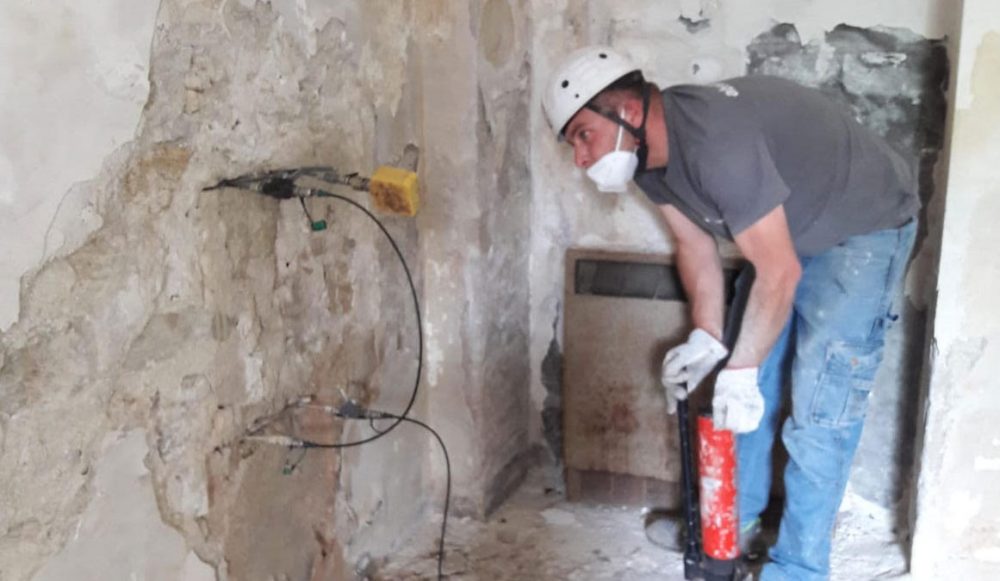 Structural Integrity Testing is in Process No one has been allowed to work inside the palace for the past 2-1/2 months due to the virus-related shutdowns…
3D Rendering Now In Process
IN THE NEWS | PRESS RELEASES | MAY 08, 2020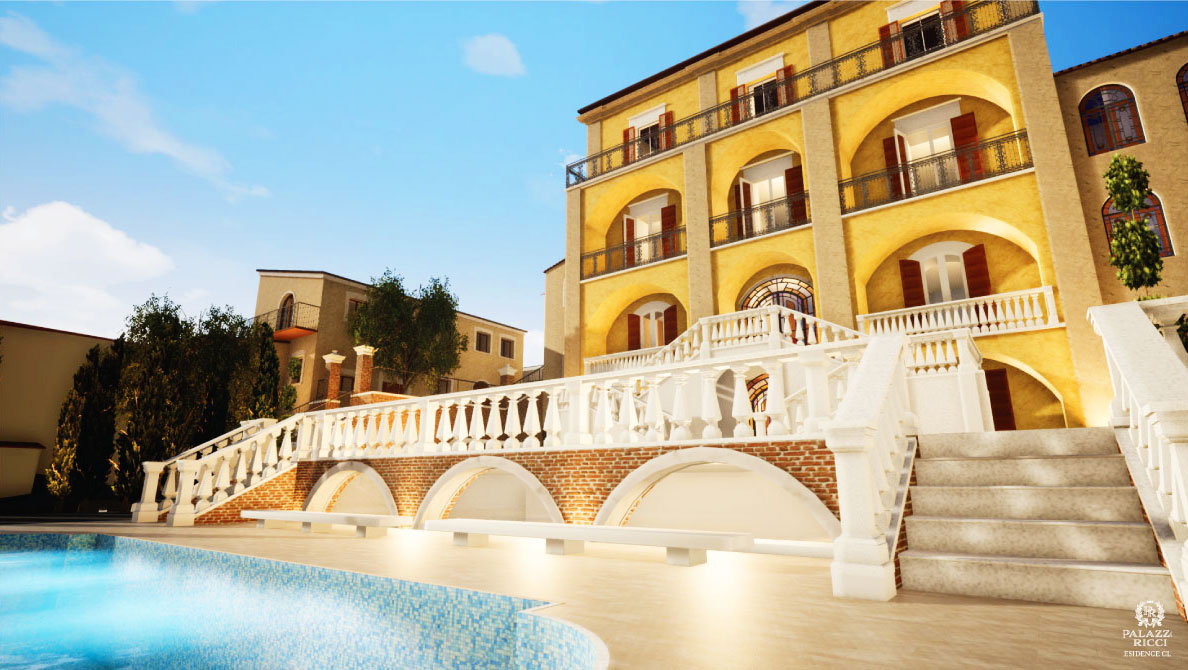 We have started a 3D rendering process of the palace with a European architectural design firm. These renderings will play a significant role in our future…
Immerse yourself in the history and charm of Palazzo Ricci™.  Contact us today for information on location booking for fashion and film.
View all of our current press releases to stay up to date will all Palazzo Ricci™ news!
For more information, contact us

A property of Viaggio Resorts
Copyright © 2020 Palazzo Ricci™ LLC. All Rights Reserved.