ETT UNDERBART
SÄTT ATT LEVA.
ETT SMART
SÄTT ATT ÄGA.
Drömmen om ett italienskt palats
Tänk dig att ha ditt semesterboende i ett italienskt palats i en medeltida by. Vandra längs kullerstensgator och trånga gränder, njut av lugnet på ett litet kafé, upptäck de böljande omgivningarna med olivlundar och vingårdar, andas in dofterna av pinje och lavendel.
Nu kan du förverkliga din dröm om att äga ett boende i Italien. Och inte vilket boende som helst. Palazzo Ricci byggdes för den italienska adeln på 1700-talet. Här känner du historiens vingslag samtidigt som du lever La Dolce Vita.
Palazzo Ricci Private Residence Club™ erbjuder 14 bostäder men en kombination av lyx, komfort och flexibilitet som du inte kan uppleva någon annanstans. Till ett pris som är bättre än du kan tänka dig.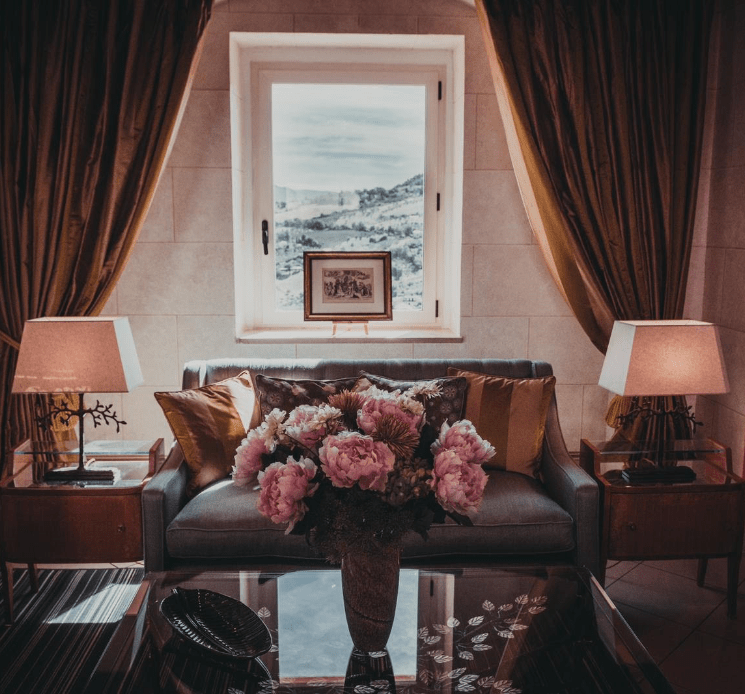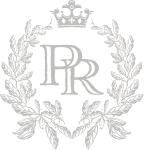 Äg en liten bit av Italien
Kontakta oss nedan för mer information.
Det här är en möjlighet att skapa familjetraditioner och minnen för livet. Med ett smart delat ägande till en investering du inte trodde var möjlig.
De exklusiva fördelarna är många med delat ägande i detta vackert restaurerade, fullt bemannade palats från 1700-talet. Var och en av palatsets 14 bostäder är smakfullt renoverad med exklusiva material och detaljer. Varje bostad har ett fullt utrustat gourmetkök och smakfull inredning.
Ditt svåraste beslut är att välja vilken av de fem boendetyperna du föredrar mest. Därefter är ditt Palazzo Ricci-ägande bekymmersfritt.
är Abruzzos pärla, en klassisk medeltida liten stad som är högt belägen på ett berg med panoramautsikt över Apenninerna, Adriatiska havet och den italienska landsbygden. Casolis kullerstensgator och slott från 800-talet är som scener ur klassiska italienska filmerna. Casolis kaféer, restauranger, gatumarknader, butiker och vackra omgivningar är bland de bästa och mest genuina upplevelser Italien har att erbjuda.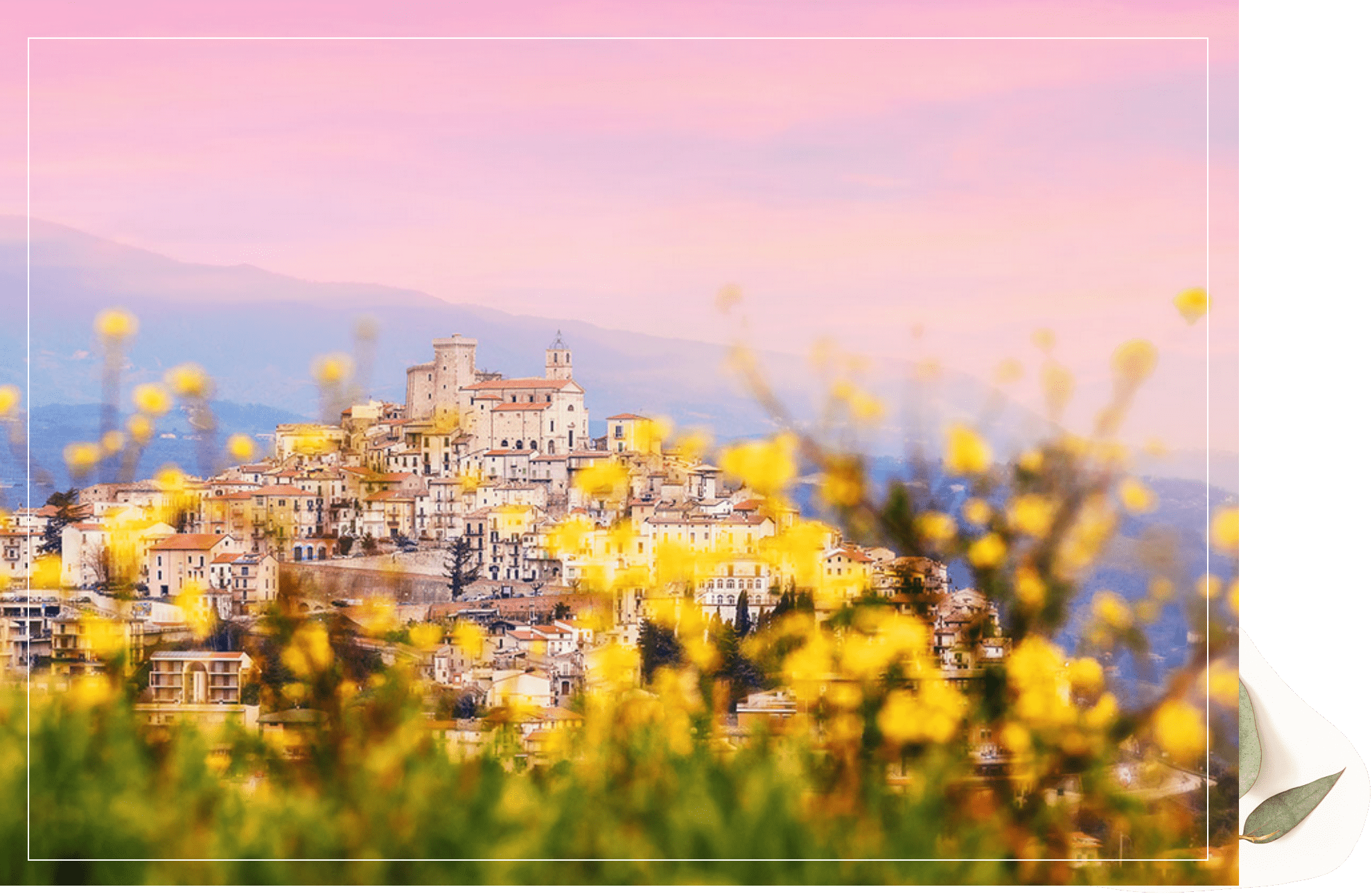 A palace built for Italian nobility can now be yours.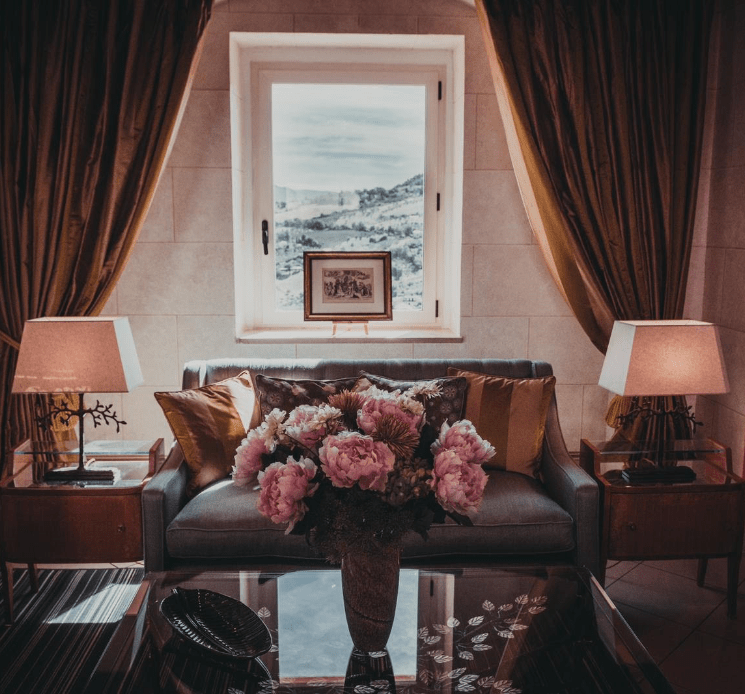 You have dreamed of living the La Dolce Vita amidst the cobblestone streets of a medieval village, enjoying its cafes, and strolling rolling hills covered in olive orchards and vineyards.
You have worked hard to achieve your position in life. Now is the time to make your dream of Italian ownership a reality – and you will be surprised by how easy it is!
The Palazzo Ricci Private Residence Club™ lifestyle affords a combination of luxury, convenience, and flexibility you cannot experience anywhere else – at price that is a dream come true.
Owning a piece of real Italy is now easier than you think
This is your chance to create family traditions and lifetime memories and to provide a legacy asset to your posterity.
Contact us below for more information.
The exclusive benefits provided by shared ownership in this beautifully restored, fully staffed, 18th-century palace are perfectly complemented by its awe-inspiring location. Each of its 14 residences will be meticulously appointed with the finest finishes, fully equipped gourmet kitchens, and tasteful interior décor.
Your most difficult decision is choosing which of the five residence types you most prefer. After that, your Palazzo Ricci ownership is worry-free.