IN THE NEWS| PRESS RELEASES
Bike Riding
Walking Paths
Riding Paths
3D Rendering Now in Process
We have started a 3D rendering process of the palace with a European architectural design firm. These renderings will play a significant role in our future sales efforts, allowing people to experience the entire palace remotely.
Below is a work-in-progress file (a snapshot – not yet finished) from the garden perspective. Eventually, we will have a
3D walk-through video
of the entire palace and grounds posted on our website.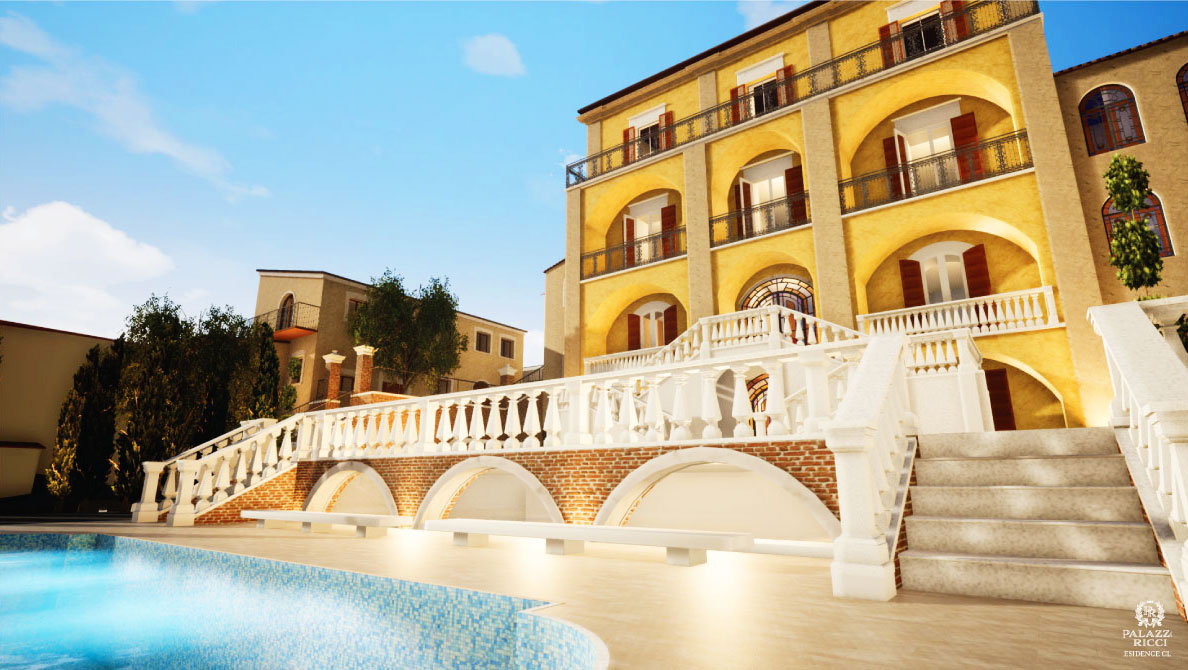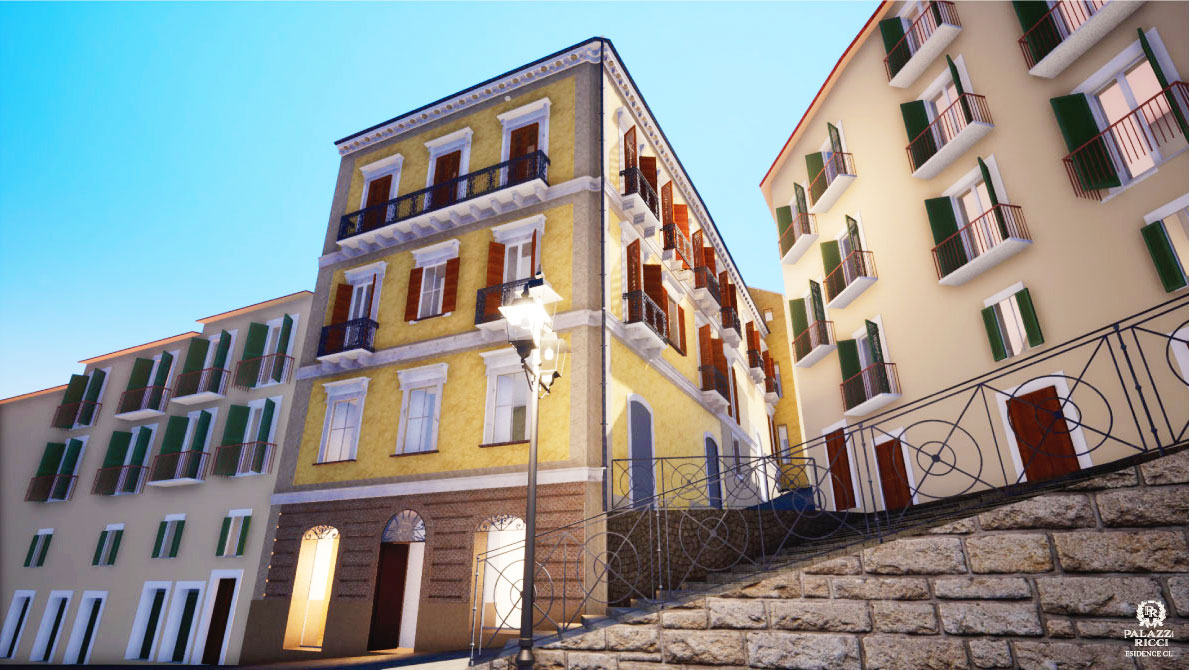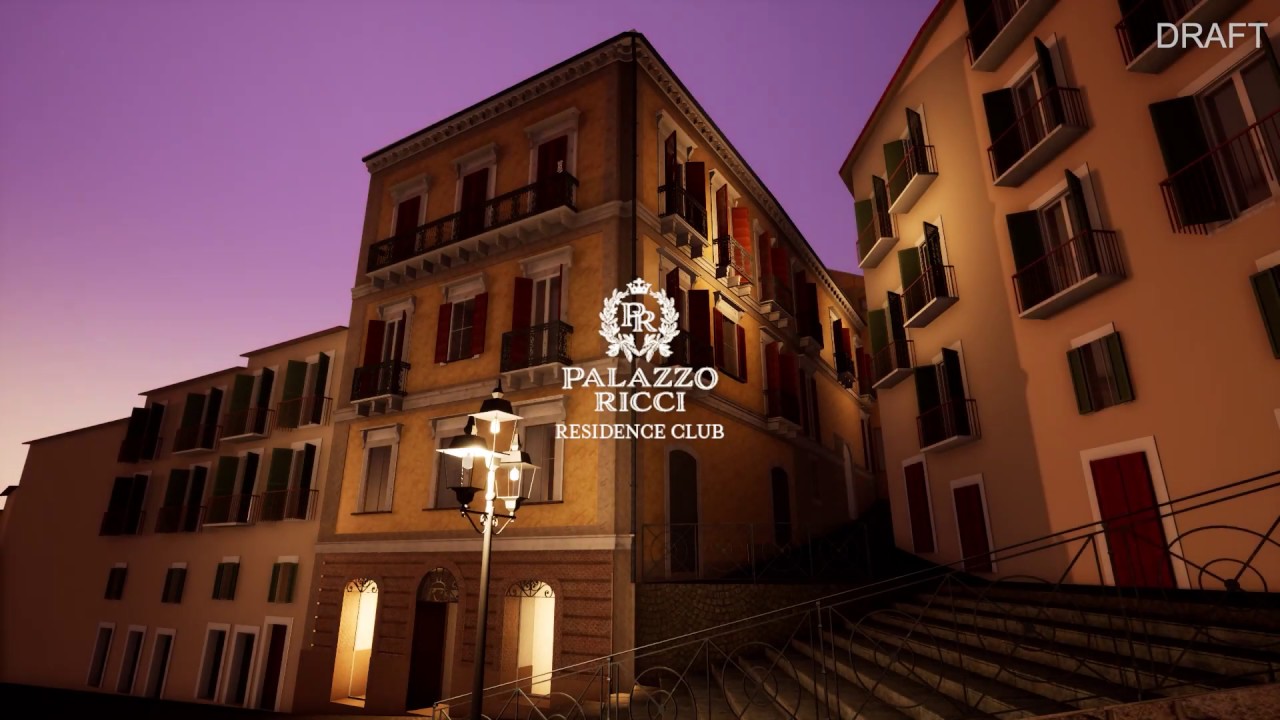 (Click to Play)
For more information, contact us

A property of Viaggio Resorts
Copyright © 2020 Palazzo Ricci™ LLC. All Rights Reserved.