Our second enchanting "esperienza" tour unfolded in the company of a lovely family from Canada. Valeria, Giorgio, and Julia orchestrated a magical time, leading the family on a picturesque journey to the Trabocchi coastline, a mere "mezzo" away from Casoli.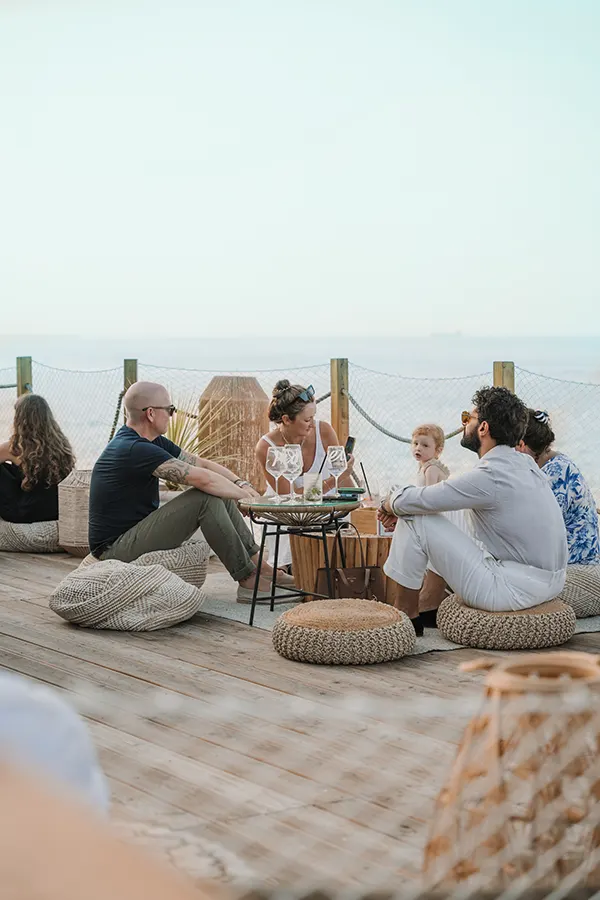 They nestled upon rattan cushions, as the sun began its descent, savoring the gentle "brezza" that danced through the air. A delicious twist on the classic caprese salad adorned toasted flatbread, treating their taste buds to a harmonious blend of flavors. The scene was a canvas of serenity and delight, a testament to Italy's timeless allure.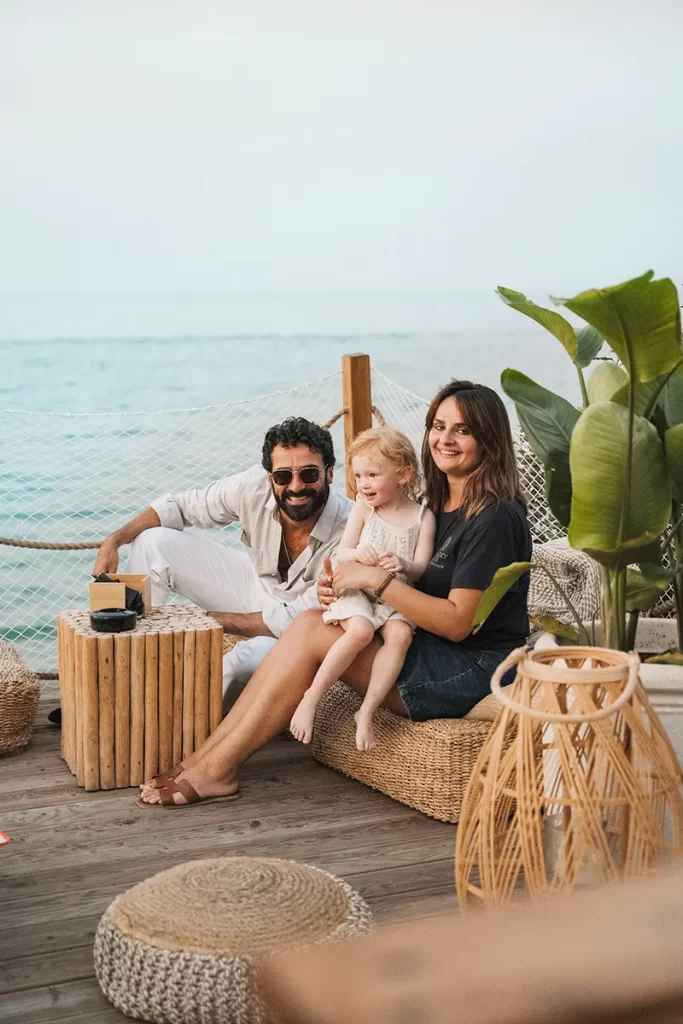 And a "nota a margine" not to be overlooked: Valeria's newest treasure, baby Giacomo, nestled comfortably within the group. Like a twinkling star, he radiated pure "gioia" and growth, a testament to the boundless cycle of life.