Installation of all exterior copper gutters has now been completed on the palace.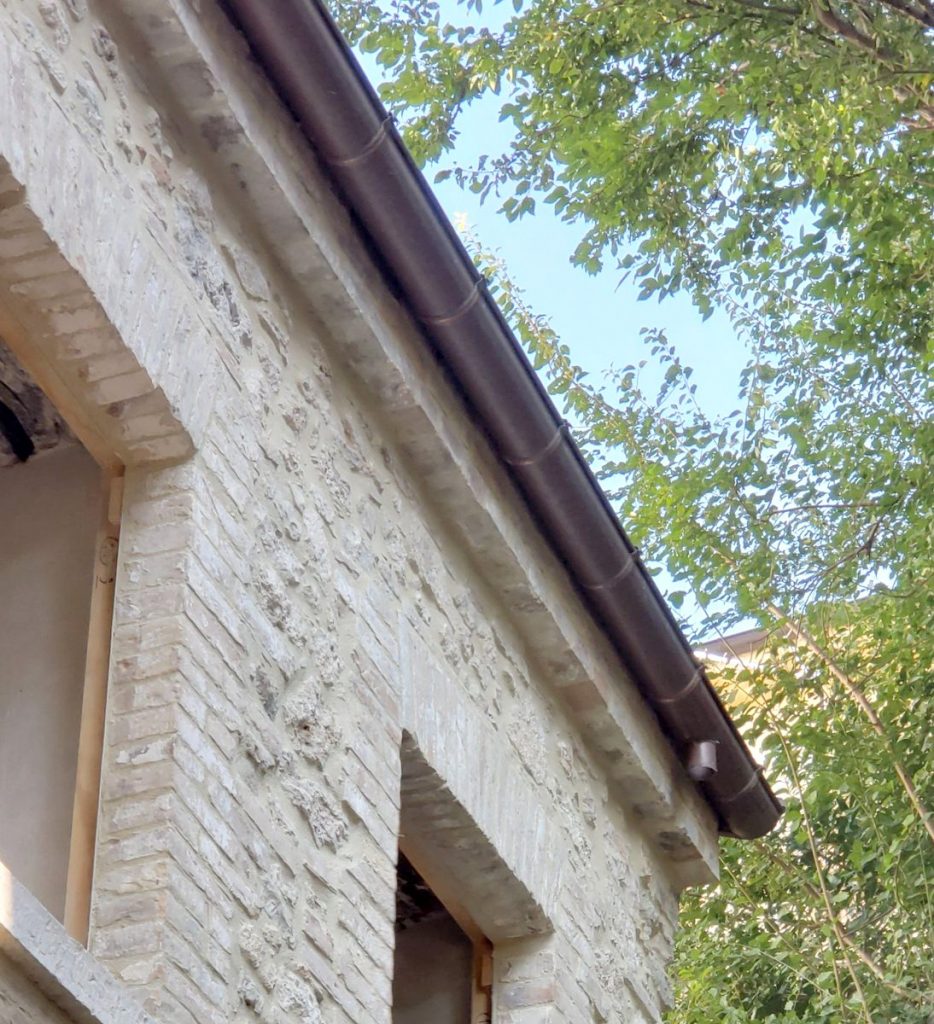 Cottage Residence- Upper-right corner
The Cottage Residence is receiving our full attention over the next 3-4 months to fully complete and furnish. It will become our first Model Residence to be enjoyed by future, prospective, and fractional buyers.