In the enchanting warm month of July, against the backdrop of the Maiellan Mountains, we embarked on two marvelous experience tours. Our inaugural escapade was graced by the lovely Laura Itzkovits, a scribe hailing from the Italy Magazine Press. Valeria and Giorgio curated an exquisite experience as they escorted Laura through the heart of the town.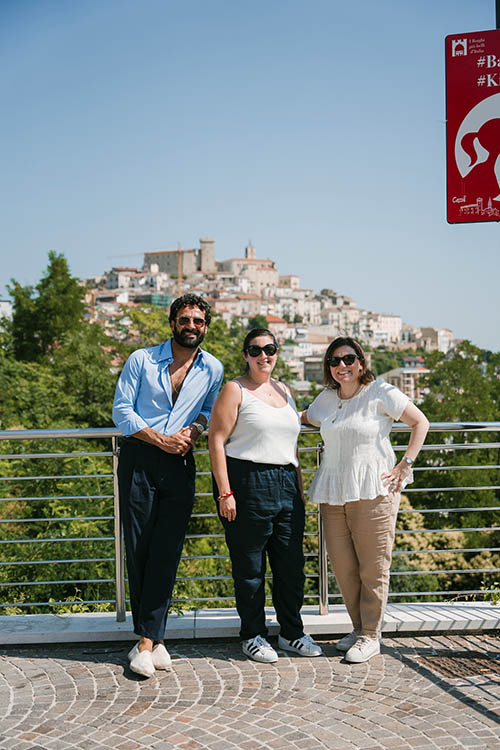 Together, they explored the "frantoio" (olive press)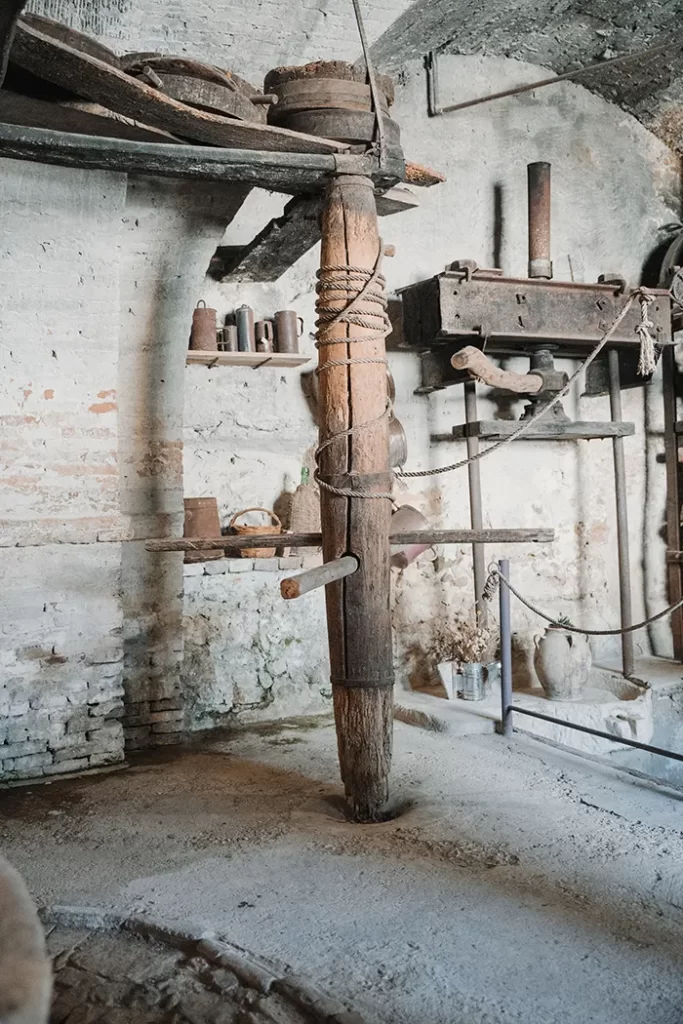 They engaged in delightful conversations with ambling locals,
beheld the renowned "100 gradini" (100 stairs),
and indulged at "Il Sogno," the quintessential neighborhood establishment famed for its delectable burgers and fries.
Subsequently, Laura engaged in an insightful "tête-à-tête" with Valeria, delving into the wondrous endeavors of Palazzo Ricci and its pivotal role in reinvigorating the local community.
Afterward, Bimbi Bellhouse, Palazzo's remarkable interior designer, and Laura embarked on a captivating tour of the Palazzo building, a journey through time and vision.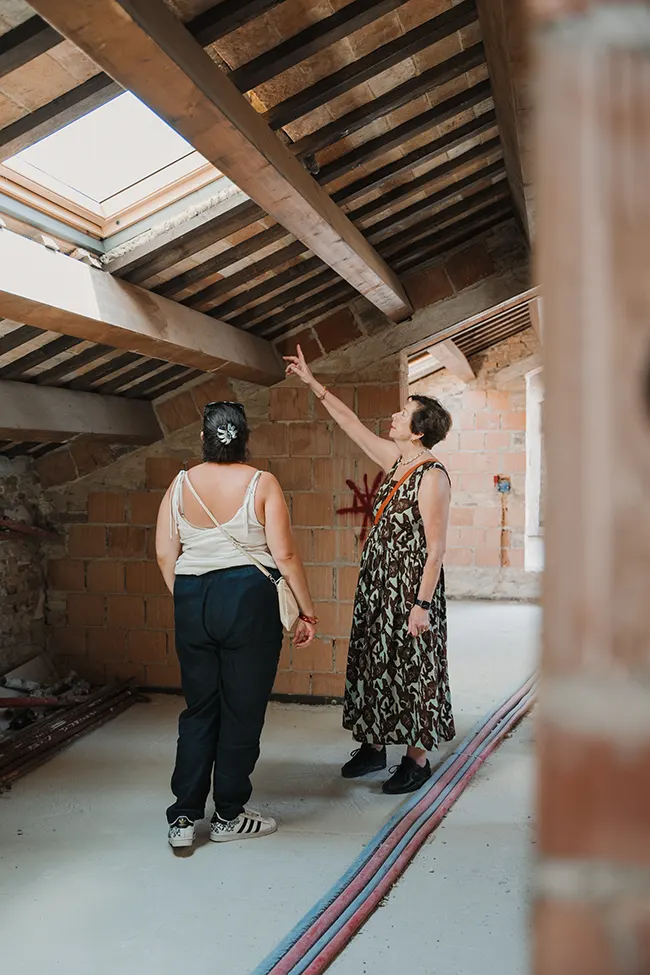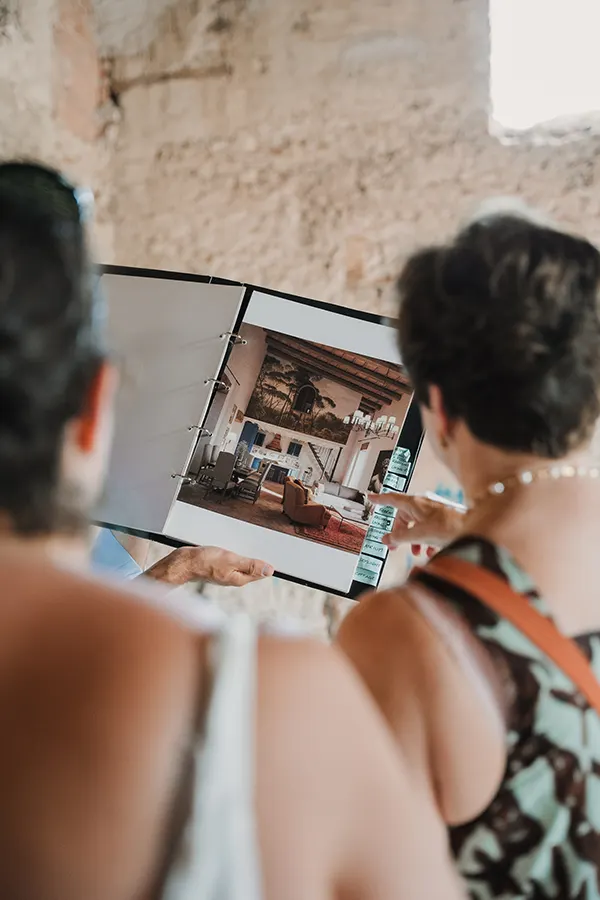 Bimbi skillfully unveiled future plans as she shared renderings capturing the essence of each room in their complete splendor. Bimbi revealed the intricate details that would soon breathe life into every nook and cranny of the Palazzo.