Viaggio Resorts has proudly announced their upcoming development of the 220 year old Palazzo Ricci in Casoli, Italy. The palace and its grounds, located in Italy's verdant Abruzzo, are currently under complete renovation to meet the highest standards of luxurious living, whilst preserving the original classic design and details of a noble 18th– century palace. Incorporating the highest levels of construction quality, energy efficiency, engineering, and seismic stability, the opulent and romantic residences will rival accommodations found at the world's finest resorts. Scheduled for completion in Summer 2022, Palazzo Ricci's 14 luxuriously appointed residences, complemented by 5-star amenities and services, are priced from $100,000 – $340,000 for fractional ownership.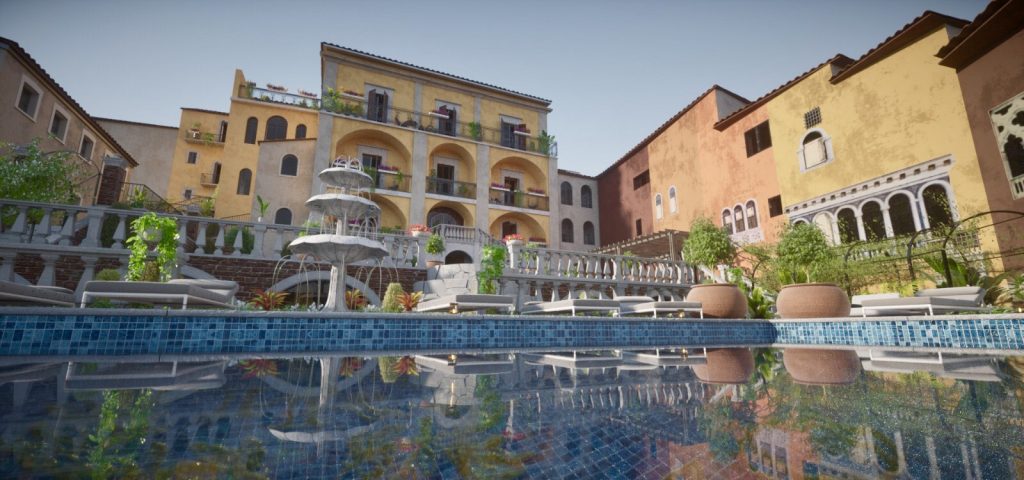 Palazzo Ricci has a rich history dating back to the sixteenth century, and is where at the end of the nineteenth century Baron Ricci entertained cultural luminaries, such as renowned painter Francesco Paolo Michetti and beloved author Gabriele D'Annunzio, alongside dignitaries and royalty. 
The main palace will be home to 14 separate residences across five floors, ranging from one-bedroom apartments to a three-bedroom penthouse, with direct elevator access. The lower ground garden floor common area will include roman bath, lounge, pool table, big screen tv, library and access to a rooftop observation deck. The beautifully furnished residences will be perfectly complemented by Palazzo Ricci professional hospitality staff to attend to every need 24/7 through offering a concierge desk, transportation, WiFi, luggage assistance, daily housekeeping, valet parking, pre-arrival grocery delivery, personal storage and cooking classes. 
The project is a Private Residence Club offering fractional ownership of the luxurious residences and elegant common areas in a magnificently restored Italian Palace without having to pay a seven-figure price tag. With abundant and flexible use of the Palace each year, owners can live a luxuriant lifestyle with friends and family, or host unaccompanied guests to experience their own piece of Italian history. Each owner at Palazzo Ricci enjoys a minimum of 5.5 weeks each year but can choose to commit to more.