Respectively Founder and Managing Director of the successful design firm AMB Design, Anne-Marie and Kent Barton join our Viaggio Resorts Board of Advisors and the Palazzo Ricci family as co-owners and we couldn't be any happier!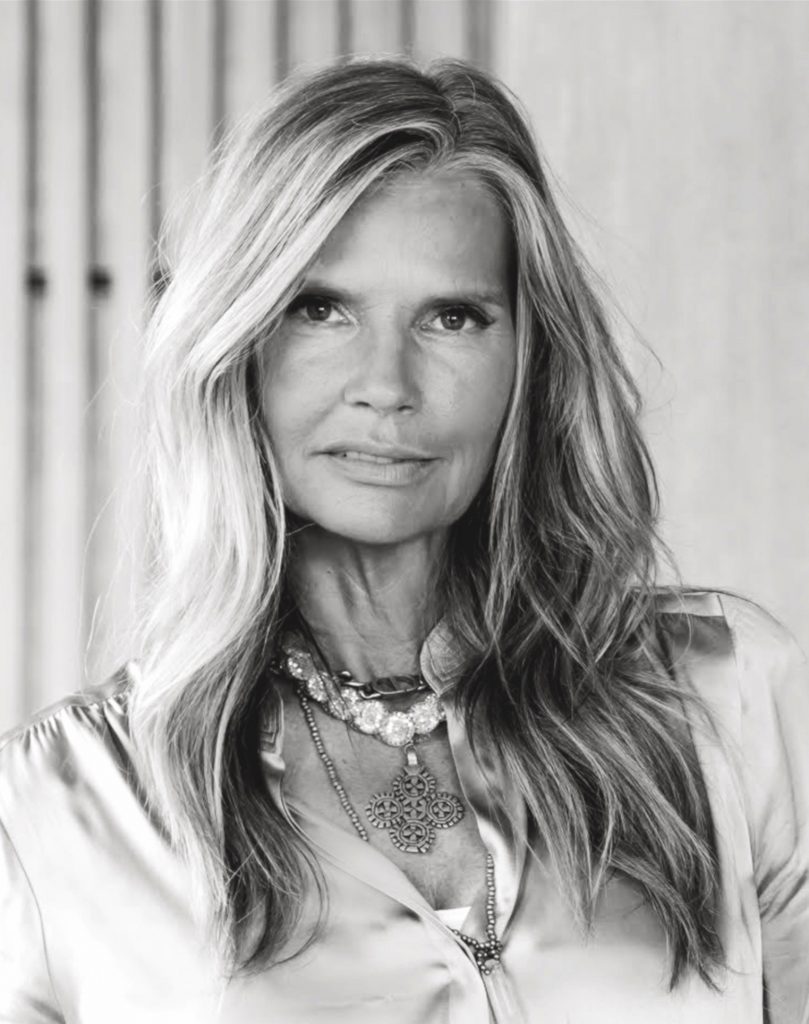 Since founding her firm 30 years ago, Barton has become renowned for her ability to bond architects, builders, and clients throughout the design build process and bring her distinct vision to life. Her work can be found in national publications such as Interiors, Luxe, and Traditional Home. Her inspirational series, "The Reveal" has some of the most watched episodes on The Design Network. 
She has garnered thousands of viewers from around the world and her numerous awards include the winner of Fantini's People Choice Awards and a place on the Luxe Gold List. Her favorite mantra reads in her studio, "surround yourself with beauty and you will live an inspired life."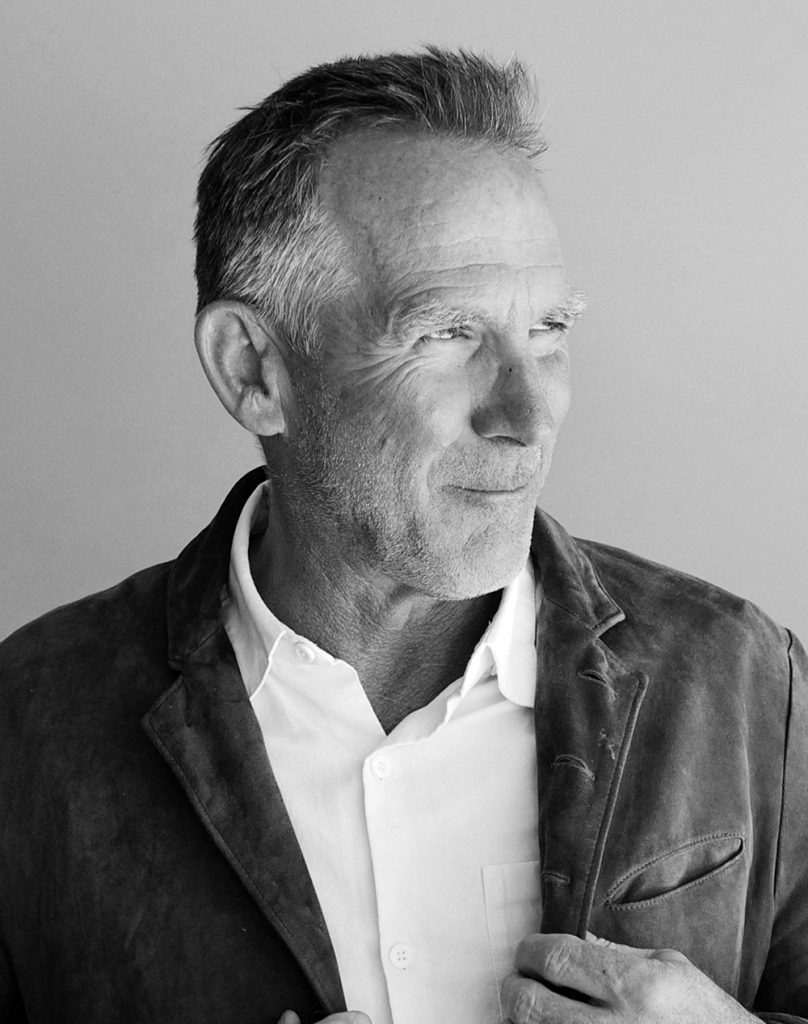 In 1986, Kent Barton co-founded an international art publishing company where he worked with a large cadre of artists to develop, license, and market their work around the globe. Today he still holds a consultation role with major retailers such as World Market in developing Wall Décor programs for stores and online galleries. The amalgamation of his love of art and interest in business has been a theme throughout his career with creativity as the emphasis on solutions in both artistic and business endeavors.