Our construction team has recently been concentrating on the various roofs and ceilings of the palazzo. The exterior roofs have been fitted with gutters and downpipes in copper to prepare for the winter weather.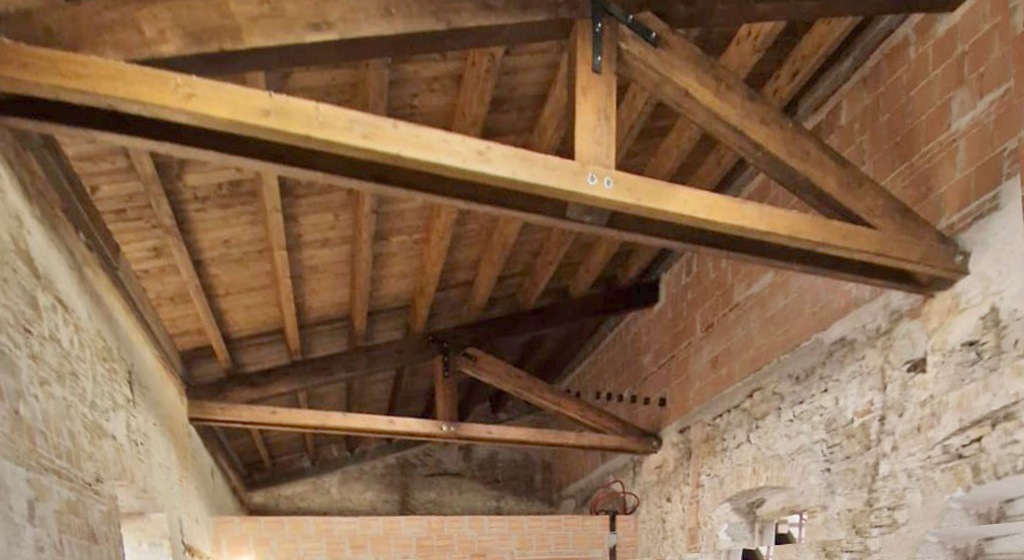 The internal wooden ceilings have been finished and in some places fitted with Velux skylights adding dramatic light in key spaces.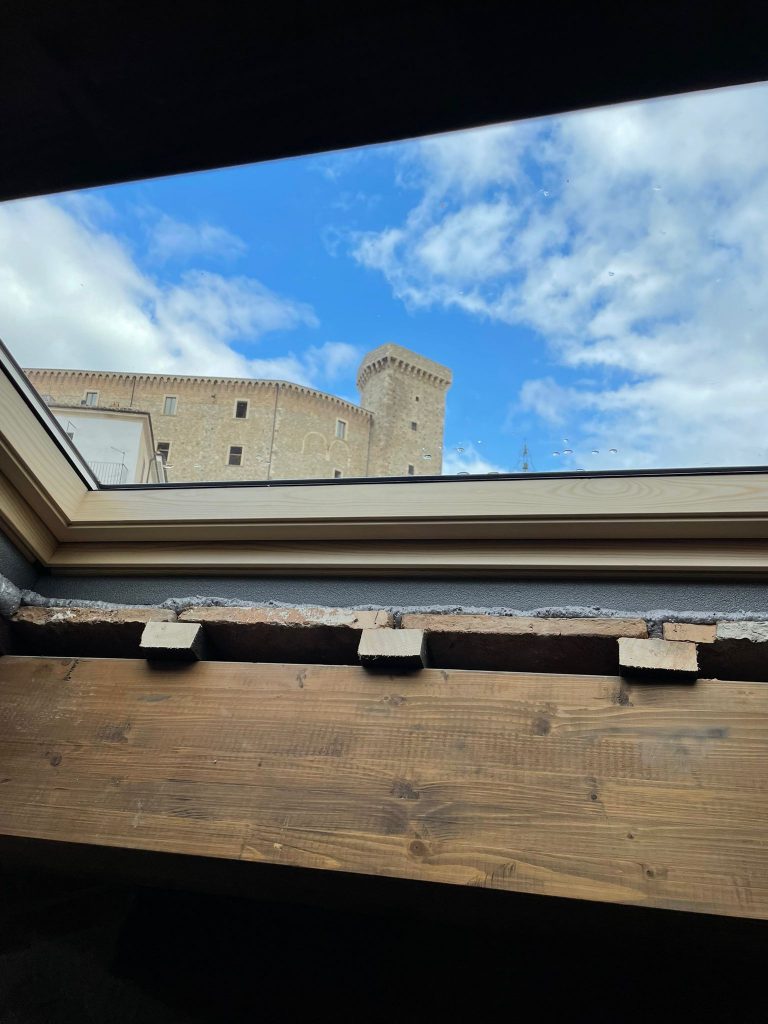 The brick vaulted ceilings in the cottage have been further cleaned and restored by hand, as have the original ceiling tiles in the penthouse. All the ceilings throughout the palazzo are being prepared for decorative finishes and offer amazing heights (10-24 ft or 3-7 meters), adding to the spaciousness in each residence!