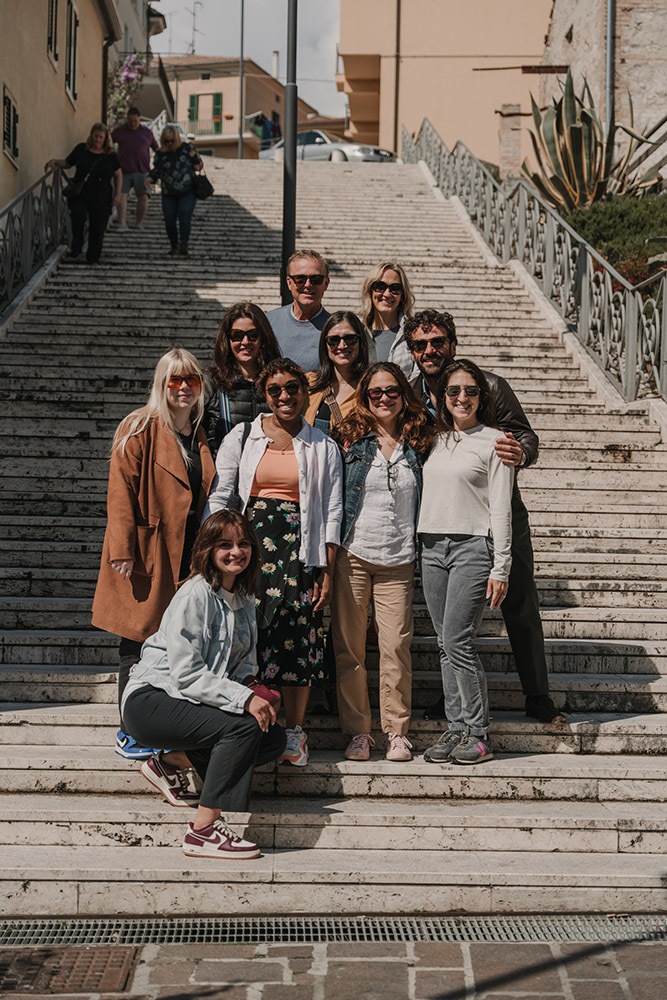 Last week Ron, Giorgio and Julia from the Palazzo Ricci Team and Tanya Scalisi, SVP from J/PR, had the pleasure of hosting a 4-day tour for five talented travel journalists: Giannina Bedford (Editor in Chief – Simply Buckhead), Keren Dillard (Contributor – Dwell),  Natalie Flaum (Featured Editor – Abode2), Claire Williams (Editorial Assistant – Sophisticated Living), and Christina Valhouli (Freelance Writer and Editor – ASPIRE Design & Home)
On day 1, the team got to show off some favorite spots in the area.
And experience wine tasting at the beautiful Cantina Tilli.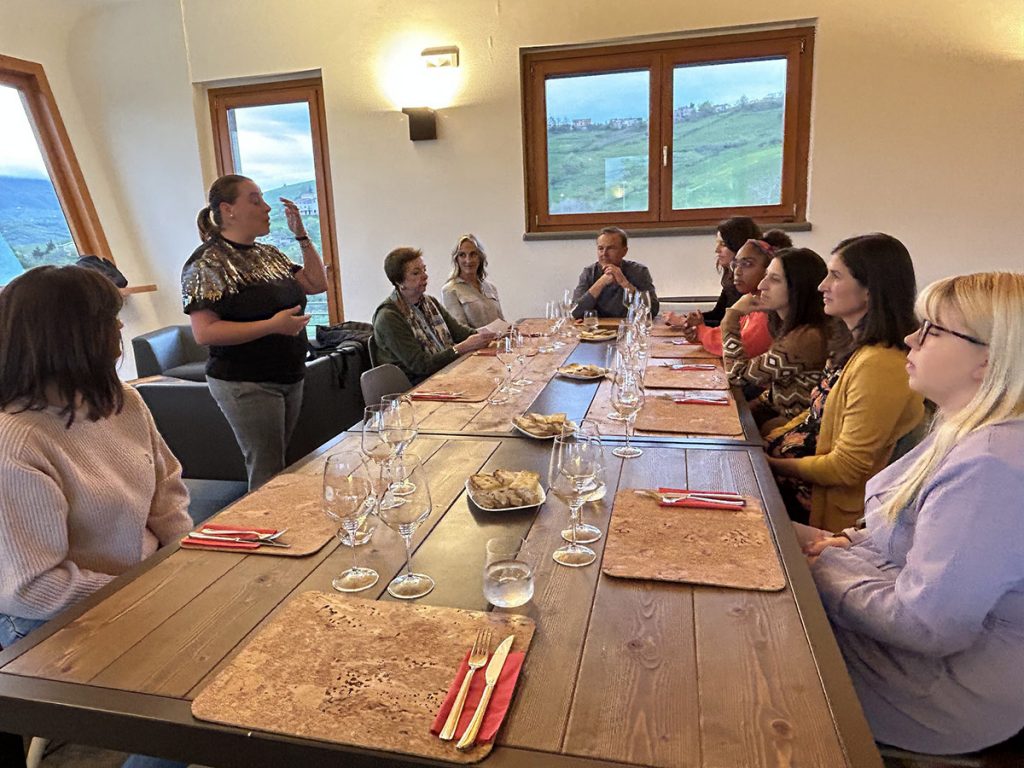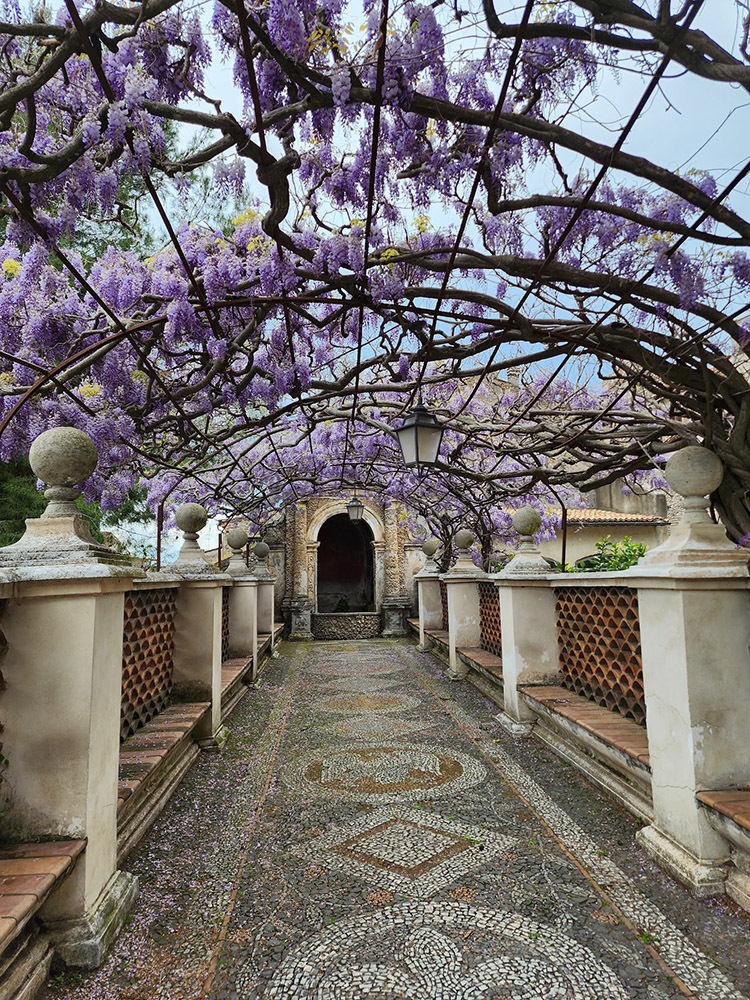 At a local restaurant they ate the delicious "Pallotte cacio e ova" (Italian breaded cheeseballs simmered in a tangy tomato sauce), exclusive to the Abruzzo region.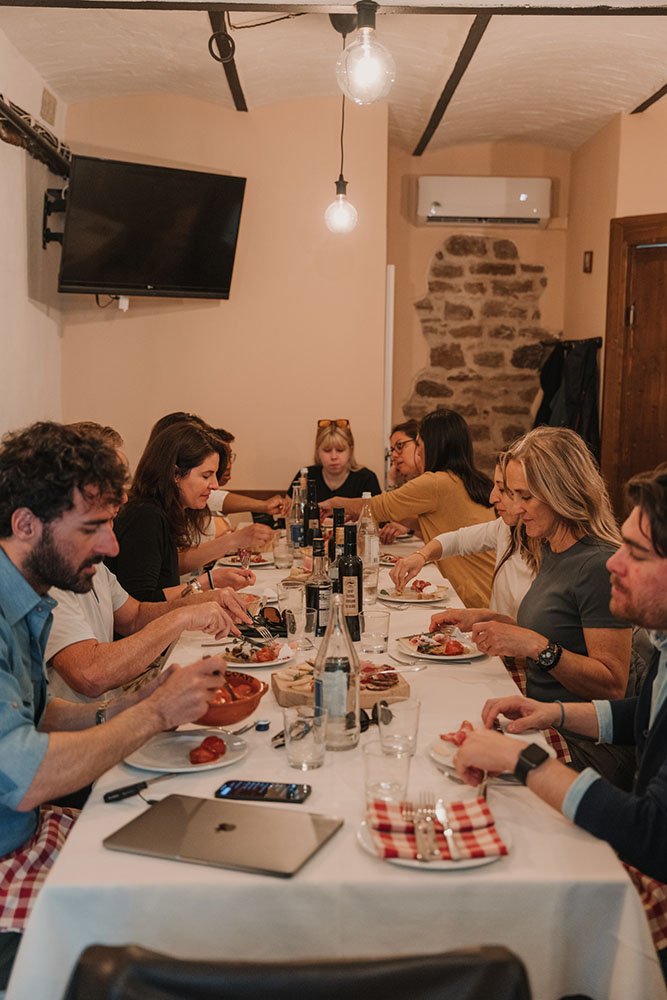 On day three, they biked the coast, fished the Trabocco, and caught an octopus!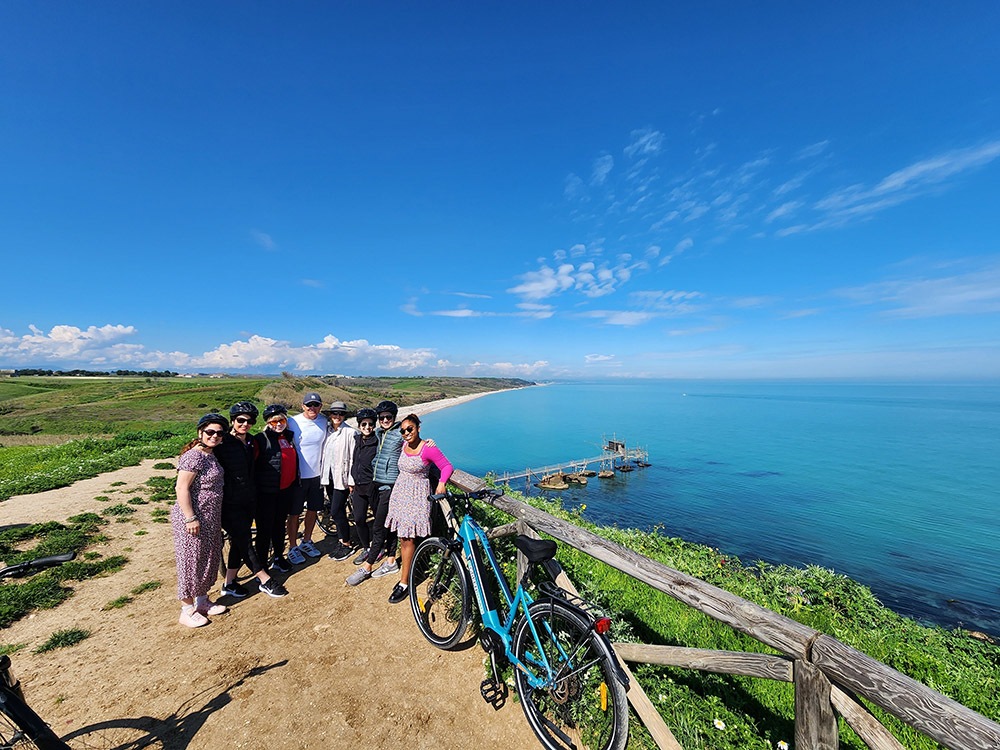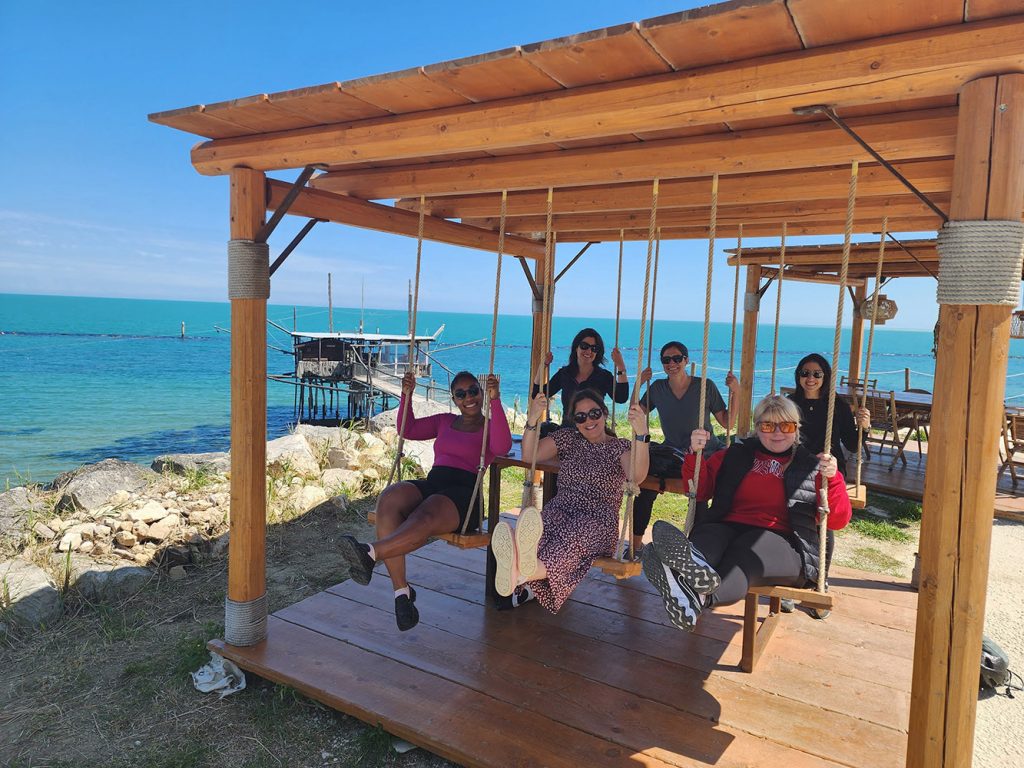 On the way back to Casoli, they visited a neighboring-town, Lanciano, and had loads of fun at Bottega Buon Gusto shop while chatting with the owner and nibbling savory meat, cheese and sipping the region's own Montepulciano d'Abruzzo Wine.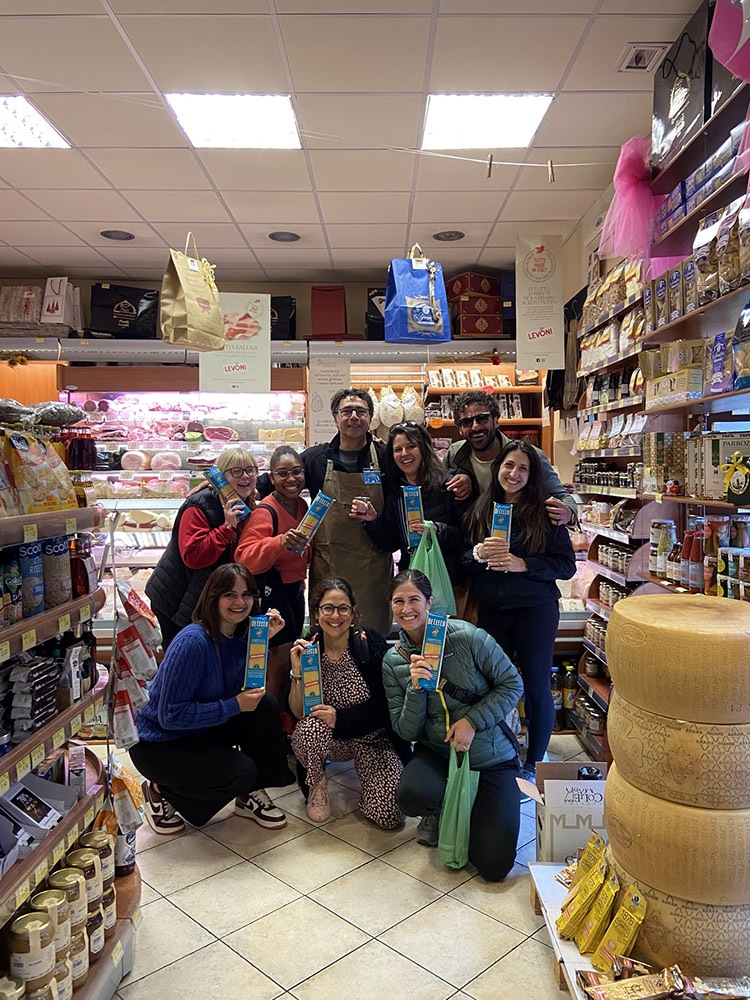 On day four, they headed to the streets of Casoli for the Friday morning market-time to buy some fresh fruit & souvenirs.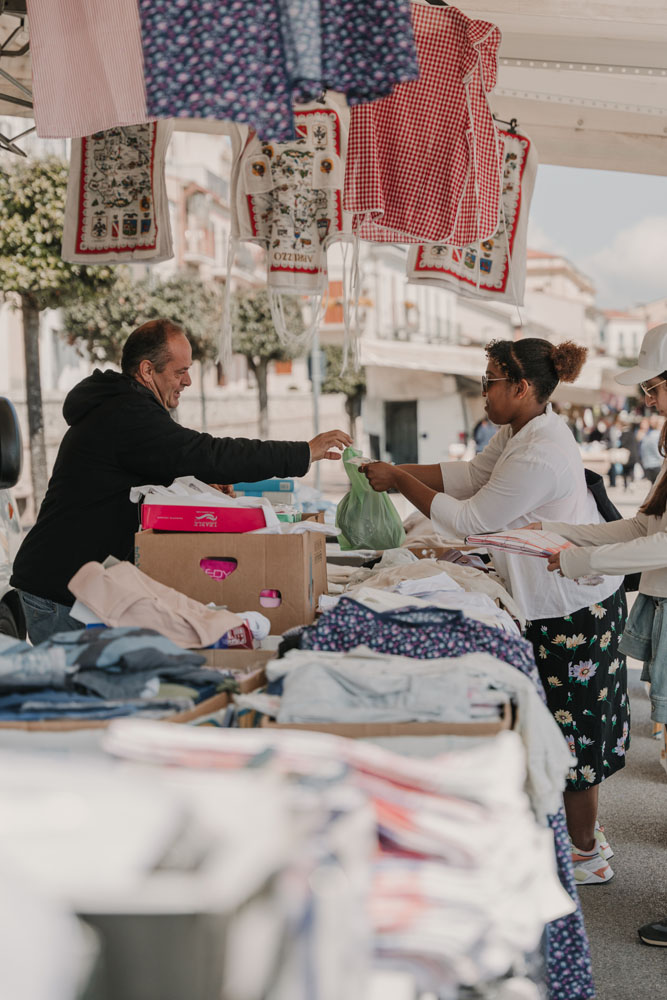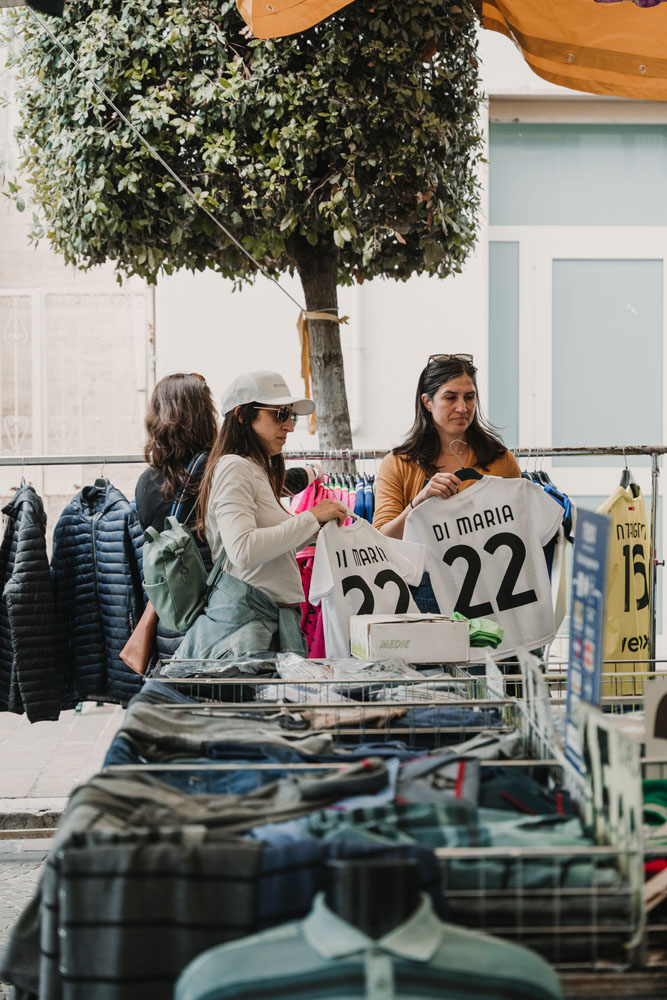 Ate some buono porchetta from Michele's food truck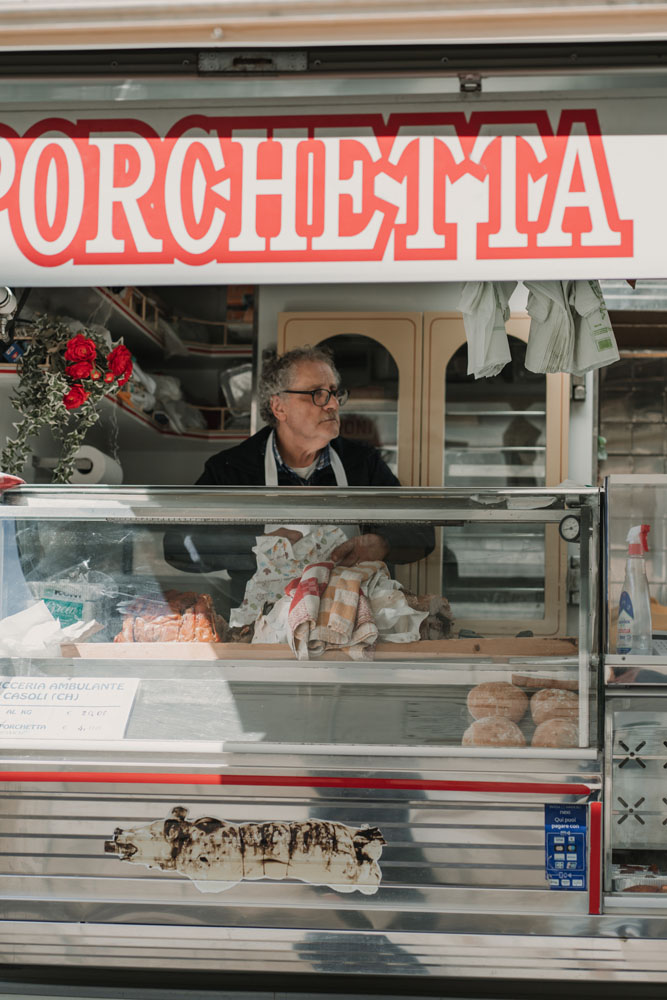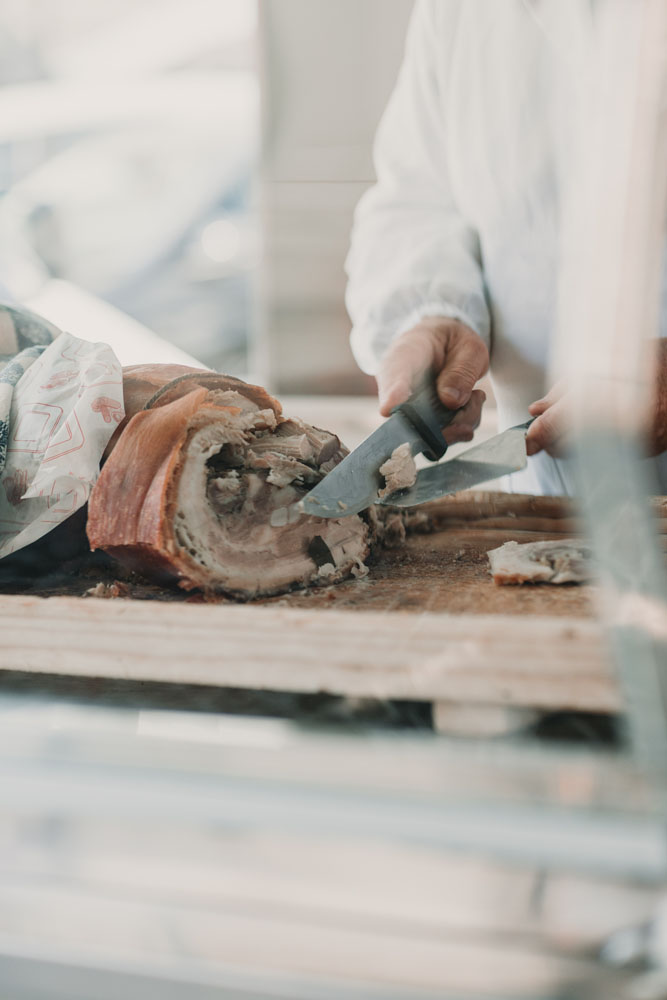 Headed south of town to hike the famous Castle in Roccascalegna. The steps were quite tricky, but the views from the top were worth the climb.
The group finished the week off with a culinary master-class, making authentic Italian wood-fired pizzas while learning from the best maestro chefs around. The pizzas were squisito!