Travel CV: Live La Dolce Vita At Palazzo Ricci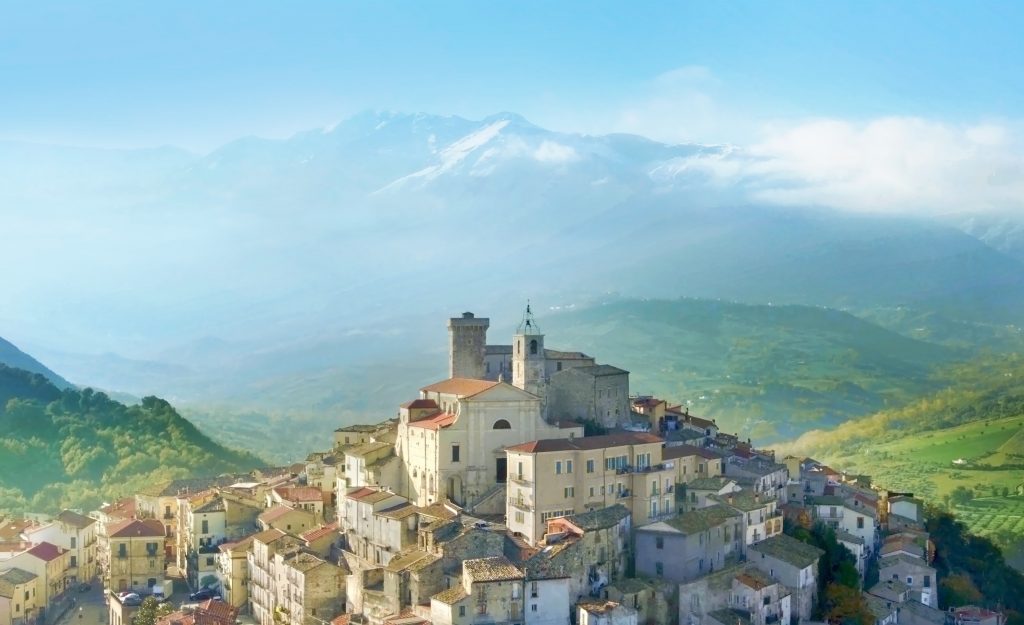 The story of Palazzo Ricci, a fractional ownership club in Casoli, Italy, begins like most love stories, with a gut feeling and just the right balance of madness and fierce determination. When the entrepreneur Mike Brosnan traveled to the medieval village of Casoli in 2020 on a business trip, he had a spare hour and asked a colleague to show him around town. They walked past a 224-year-old castle which was once the seat of the noble Ricci family. It was dilapidated and for sale, and love at first sight. Brosnan bought it on a whim.
Brosnan and his team at Viaggio Resorts are transforming the palace into the Palazzo Ricci Private Residence Club, located in the under-the-radar Abruzzo region along the Adriatic Coast. The palace is slated to open in 2024 following an extensive historic restoration. The team restoring the Palazzo includes the interior designer Bimbi Bellhouse, a founding member of Soho House, and Steve Dering, a founder of Park City's Deer Valley Club, the first private residence club in the world.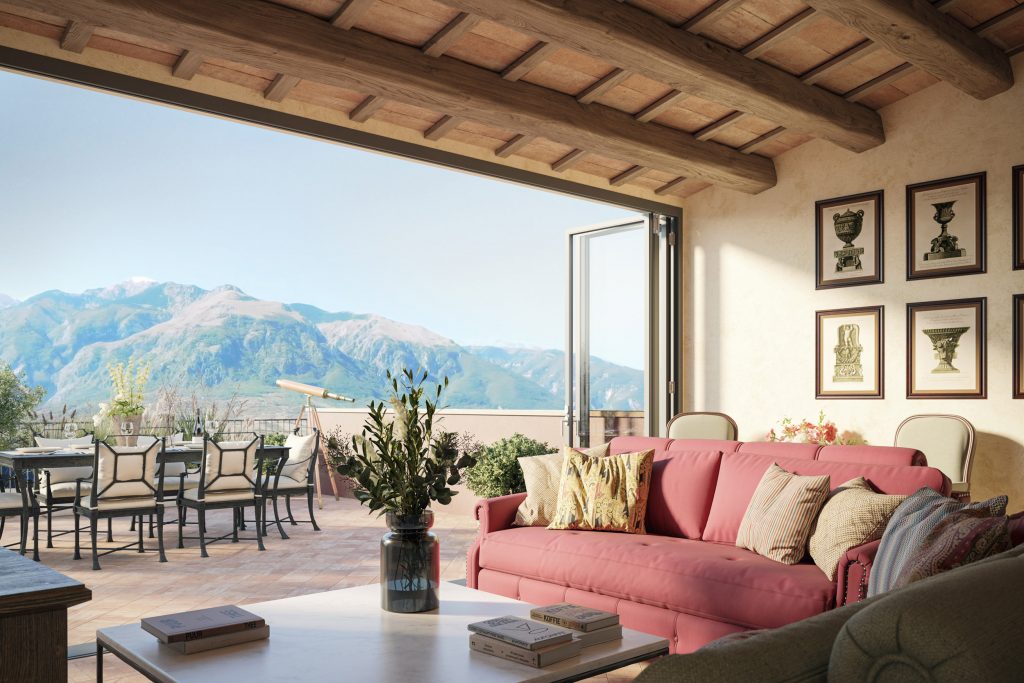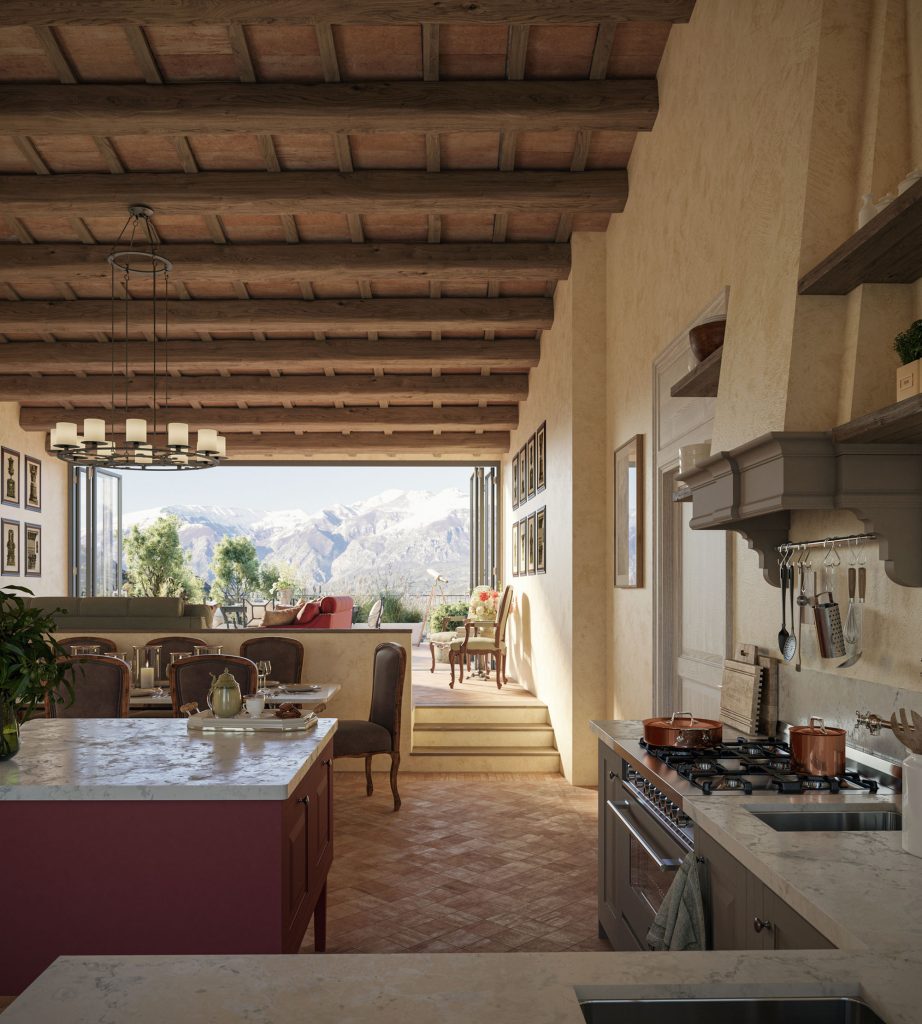 The Palazzo has 14 luxurious residences, ranging from a one-bedroom apartment to a penthouse as well as a separate cottage. Bellhouse's design vision is to make each apartment feel like a soulful, sophisticated home that is also family-friendly and celebrates the building's 18th-century roots. She achieves this with a mix of antique and bespoke furniture, fabrics sourced from Colony, Fortuny and Pierre Frey, as well as wallpaper by Cole & Son.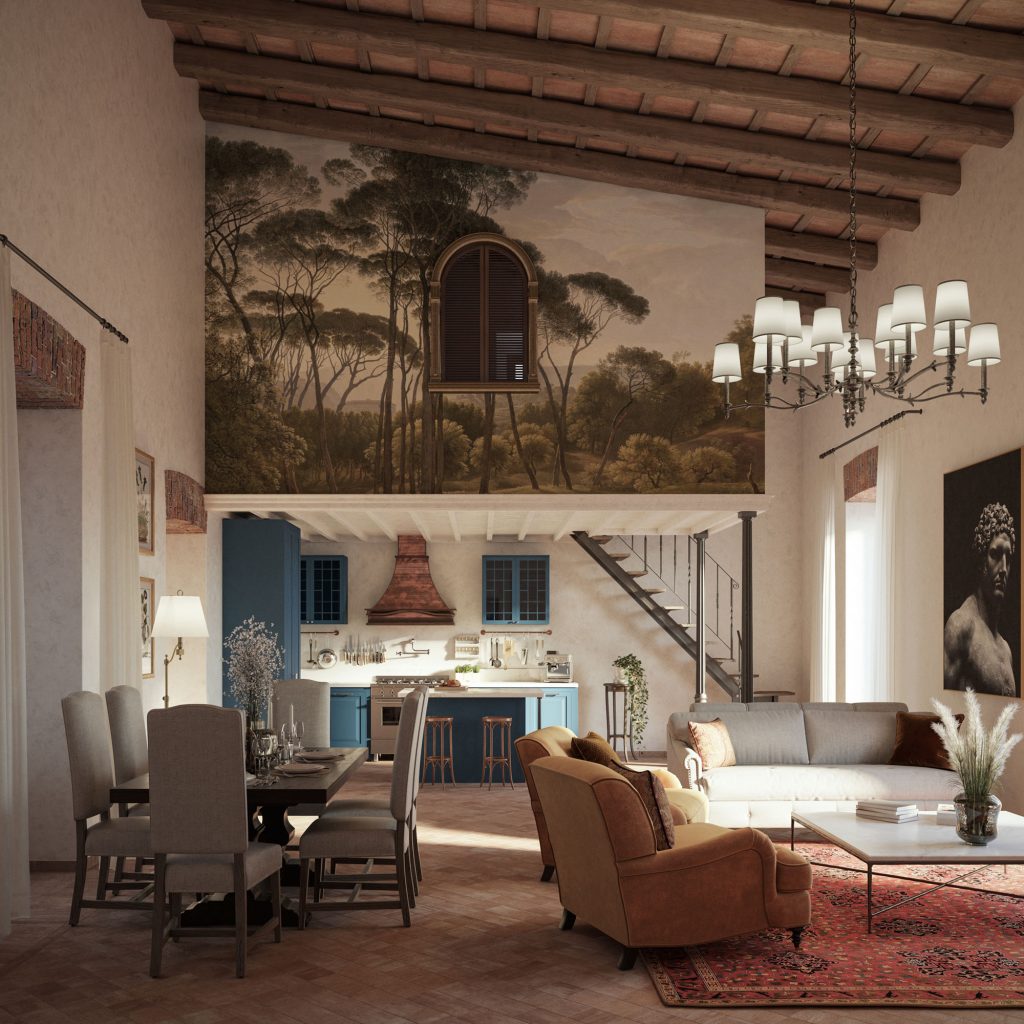 Each residence has a unique footprint that makes the most of the palace's features such as soaring ceilings, terraces and oversized windows with views of the Apennine mountains. The palazzo will also showcase 18th-century faux blockwork techniques, hand-painted borders and friezes as well as murals painted by Spencer Power (Bellhouse's husband) and his team.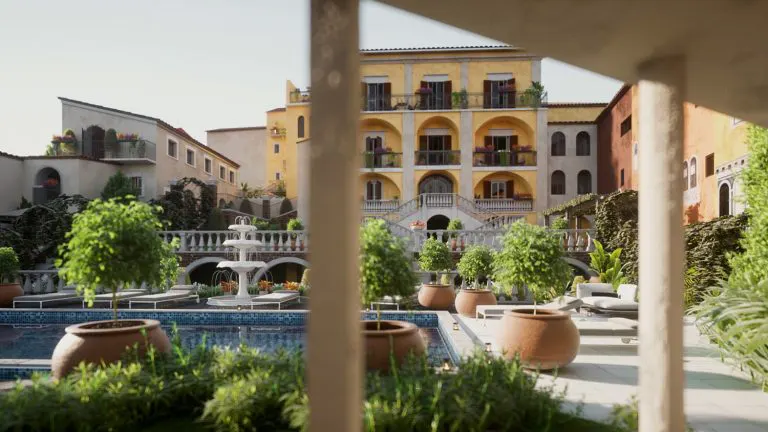 The palace, which once housed British officers during World War II, is full of secrets and surprises. During the renovation, a chapel was discovered hidden behind its walls, and additional rooms were also found. An original stone olive press, once powered by a donkey, will remain in one residence as a decorative piece.
Elsewhere in the palace, original features are being painstakingly restored and repurposed. A curved brick ceiling in the cottage had decades of paint hand-stripped to reveal its patina. The flooring in the palazzo, a blend of traditional terrazzo and encaustic tiles, is being recreated by the local factory which fabricated the building's original tiles. The landscape garden will feature a swimming pool, gym and vaulted Roman bath area, and everything will come together in a way that embraces the Italian ethos of la dolce vita.