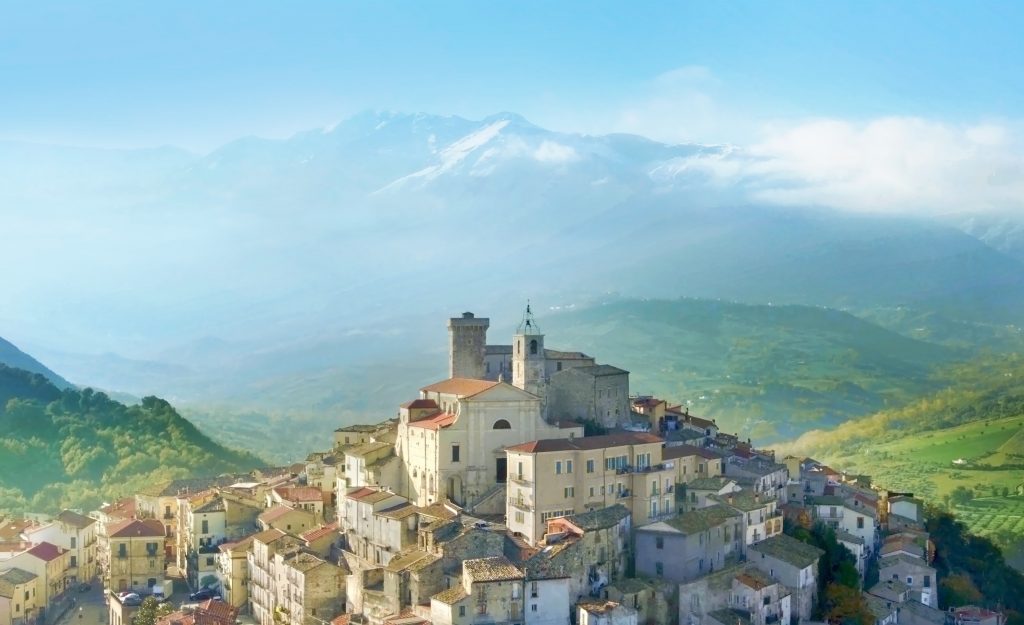 Those who seek the simple, rustic pleasures of rural Italian life are discovering the Abruzzo offers a less polished but much more affordable alternative to Tuscany or Umbria to the east. You'll find beautiful national parks, hilltop villages and regional festivals celebrating local specialities.
Sue Wiggins, from Buckinghamshire but now based in Portugal, hopes to try cross-country skiing there when the penthouse in which she and her husband have bought a share is completed next year. "We were looking in Tuscany, but then we met the Abruzzese owner of a restaurant here in Cascais [Boh! Italian Grill] and changed tack," says Wiggins, 63. "We love the dual-season aspect of the area and a mountain view."
They have bought a one-ninth share in a three-bedroom property at Palazzo Ricci — a restored property divided into 14 co-owned residences in Casoli — that gives them five and a half weeks a year there. "It was of a much higher spec than anything else we saw and we'll have none of the upkeep hassle we've had owning holiday homes before," she says. "Yet the area feels undiscovered, like Tuscany 50 years ago."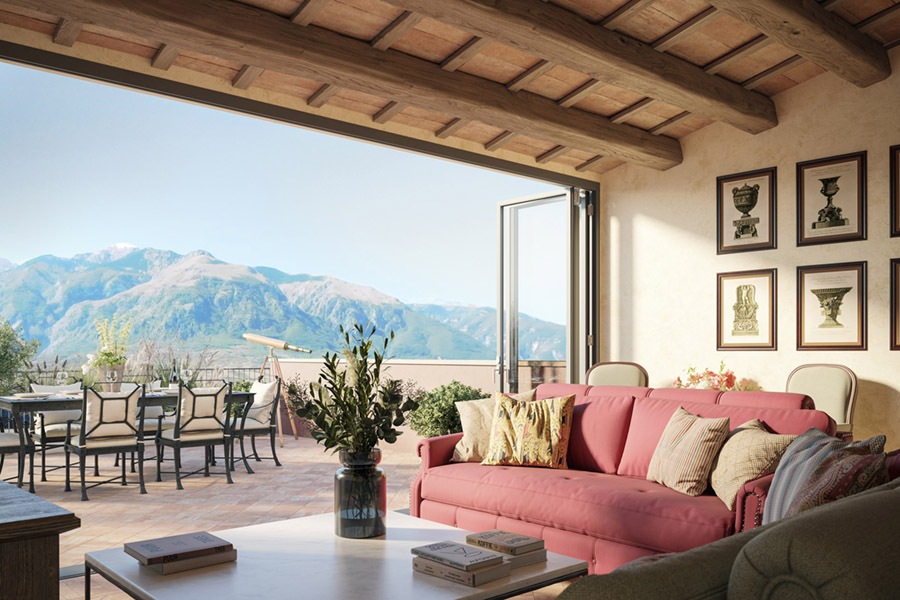 A one-ninth share (five and a half weeks) in an apartment or cottage within Palazzo Ricci in Casoli costs from €95,500 through palazzoricci.club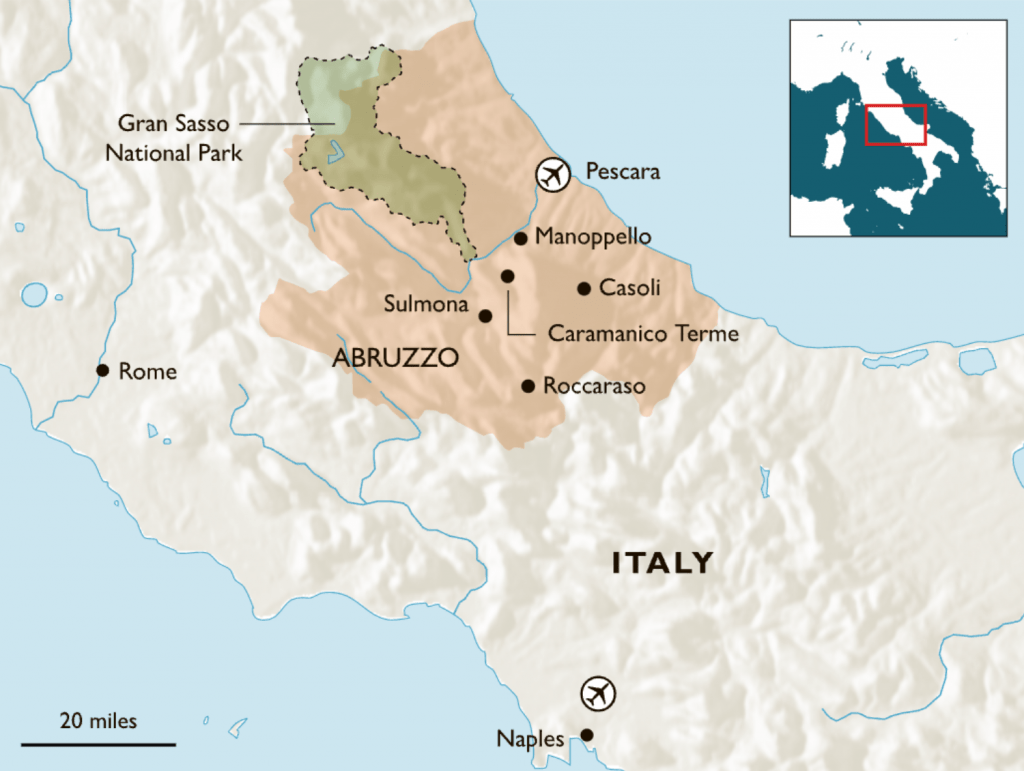 Need to know
• The flight time to Abruzzo airport (Pescara) is 2h 22min.
• The retired can take advantage of a 7 percent flat tax regime, regardless of nationality, in areas with fewer than 20,000 inhabitants in the Abruzzo.
• The Elective Residency Visa is available to non-EU nationals, subject to minimum income requirements.