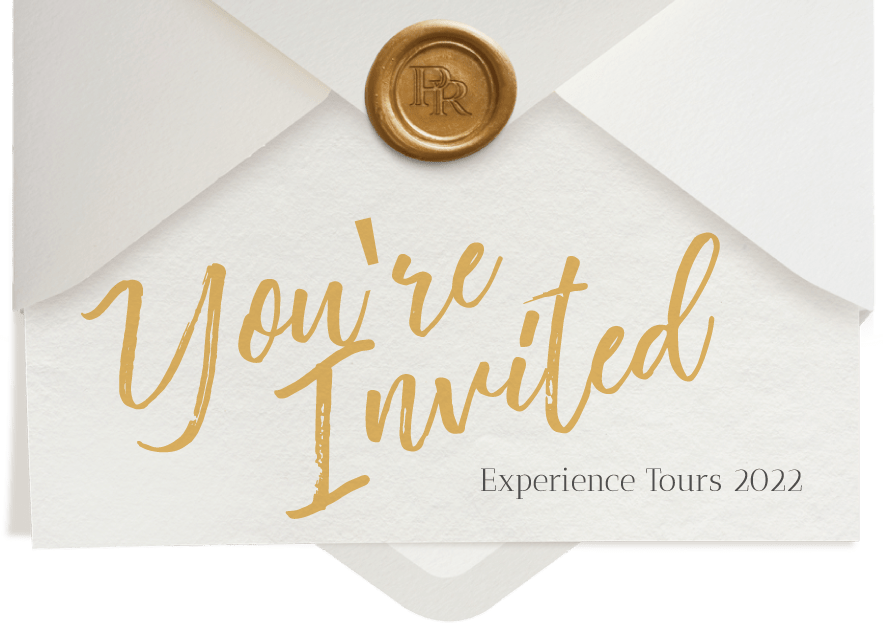 ON OUR EXPERIENCE TOUR 2022
of the majestic town of Casoli and see the Palazzo Ricci as it is being reborn.

Come experience the romantic lifestyle, authentic atmosphere & eclectic cuisine of Casoli. You will have the opportunity to tour Palazzo Ricci, explore the Abruzzo region from the mountains to the beaches, participate in world-class cooking classes, as well as enjoy a variety of other excursions in the area.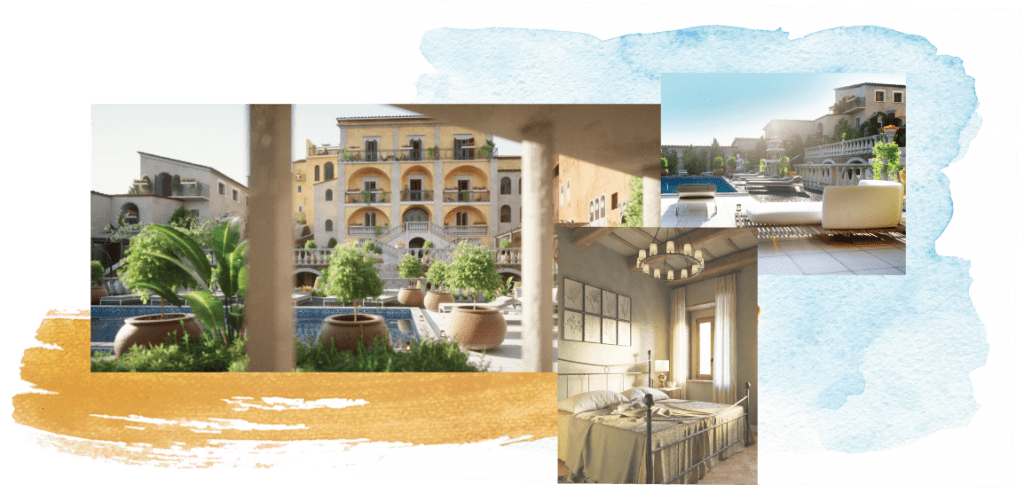 Reservations available thru Dec 2022.
Booking accommodations include you + one guest.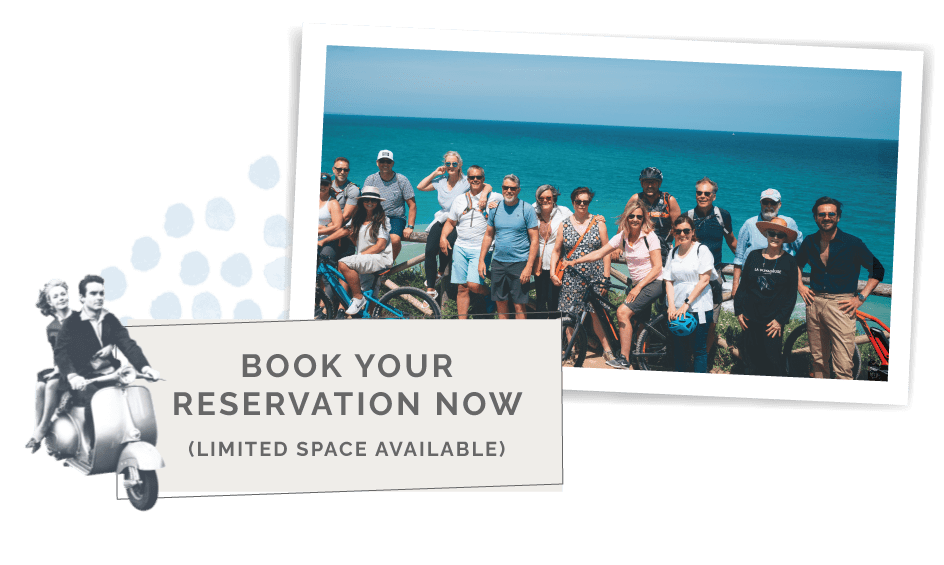 QUESTIONS? Contact Valeria @ the following: (EU/international) +39 348.7245032 (within the US) 801.349.2767 valeria@viaggioresorts.com